Beer Sessions Radio (TM)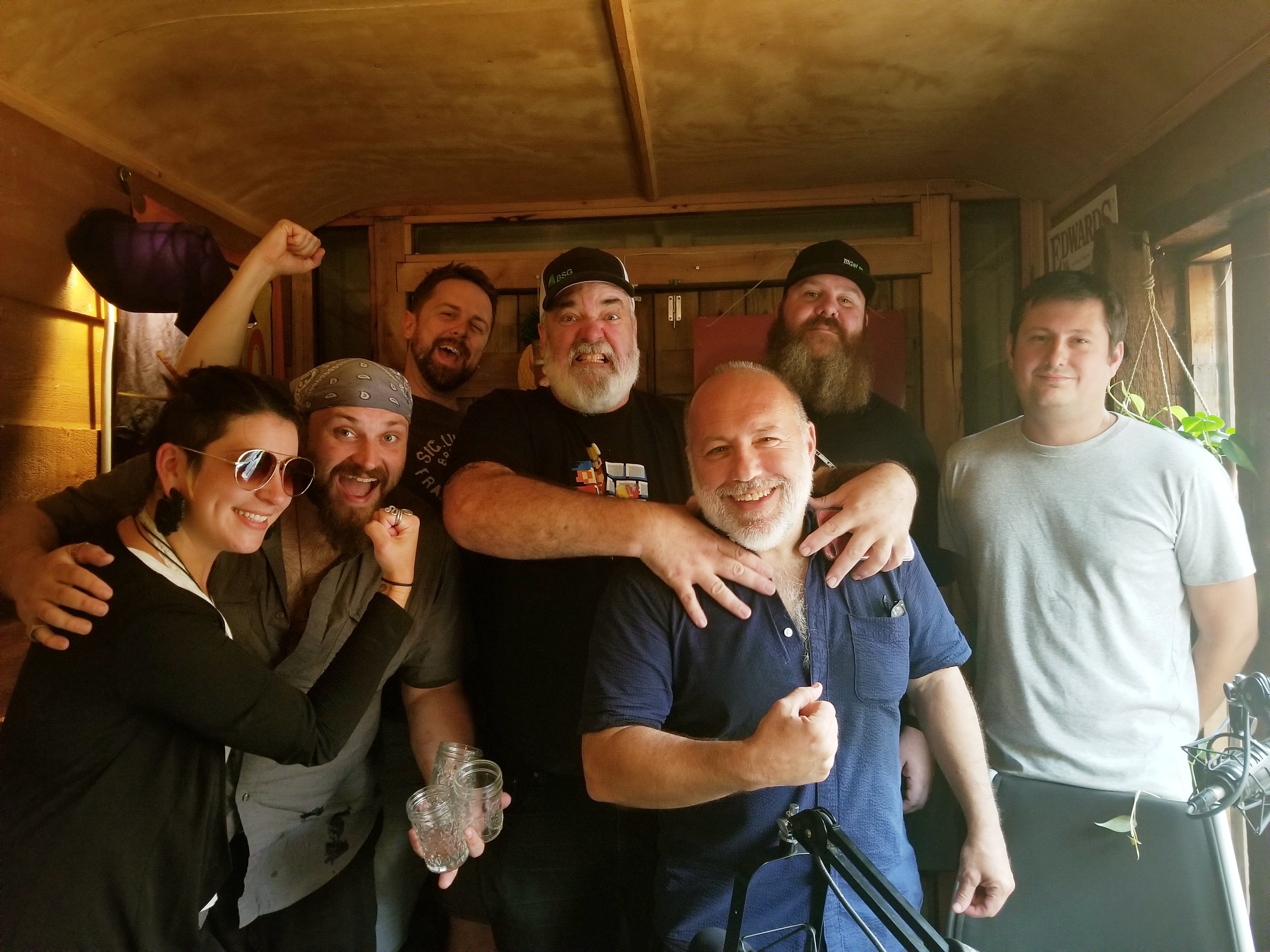 Trekking the LIC Trail
Long Island City is home to six breweries, all in a two-mile radius. Five of them joined Jimmy in the studio: Kaitlyn Acosta of LIC Beer Project, Pat Fondiller of Alewife Brewing, Mark Hirst of Big aLICe Brewing, Laszlo Fodor of ICONYC, and Matt Archambault of Fifth Hammer Brewing and the Emmy Award-winning TV series Brewed in New York. They shout out their fellow LIC brewery, Rockaway Brewing Company, talk about local yeast strains, and take Jimmy on a virtual tour of the trail, including tips on where to eat—and bowl—along the way.
Beer List:
Fifth Hammer's Sonic Architecture IPA
Big aLICE's Brunch Crusher Tangerine Pineapple Sour
ICONYC's Cucumber Saison
Alewife's Dimensional Observer #2 IPA
Alewife's Alien Technology, Russian Imperial Stout
LIC Beer Project's Back Back to Cali IPA
LIC Beer Project's Radiant Peach Vanilla Sour
Beer Sessions Radio is powered by Simplecast.