The Feedfeed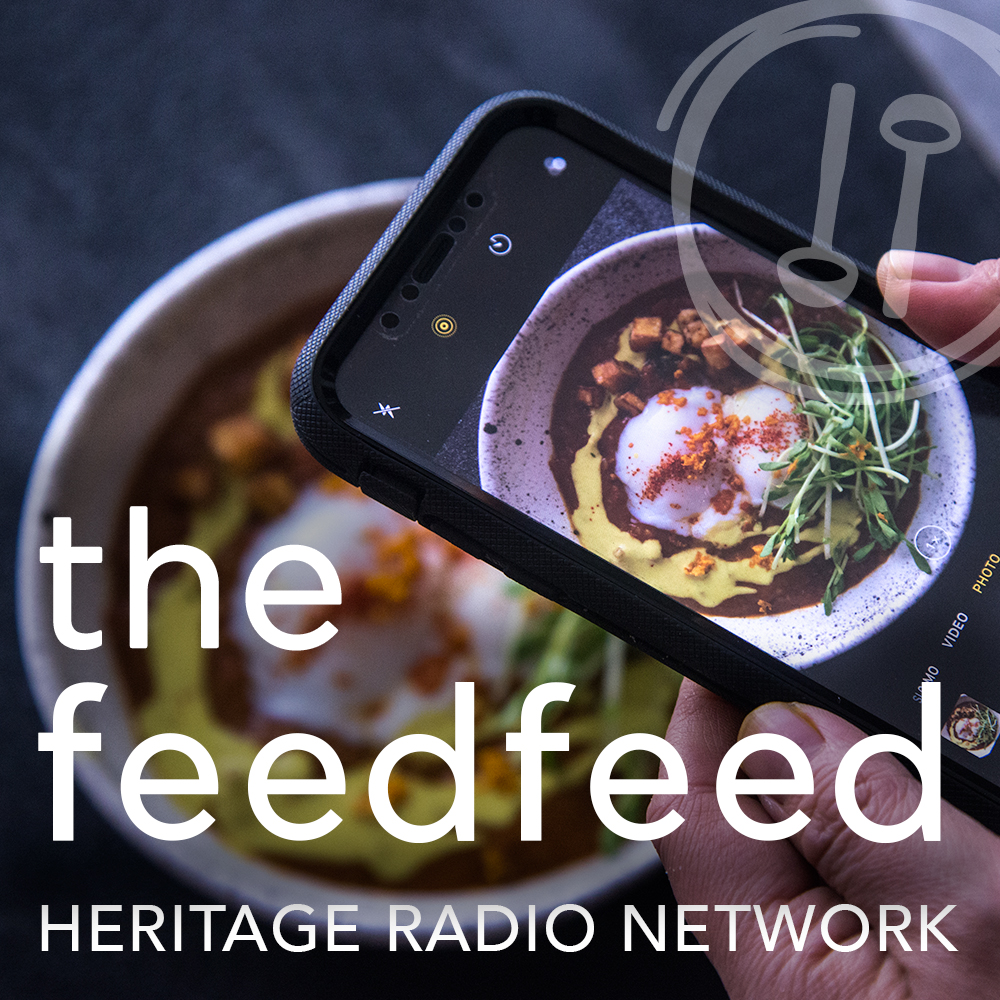 Tasty Pride with Jesse Szewczyk
Former Buzzfeed Editor and author of the new Tasty Pride Cookbook Jesse Szewczyk joins us to talk about queer food and his journey breaking into the food media space.
HRN will be donating 10% of our membership drive proceeds from now until June 15 to the Philando Castile Relief Foundation. Visit heritageradionetwork.org/donate to make your gift.
The Feedfeed is powered by Simplecast.