Beer Sessions Radio (TM)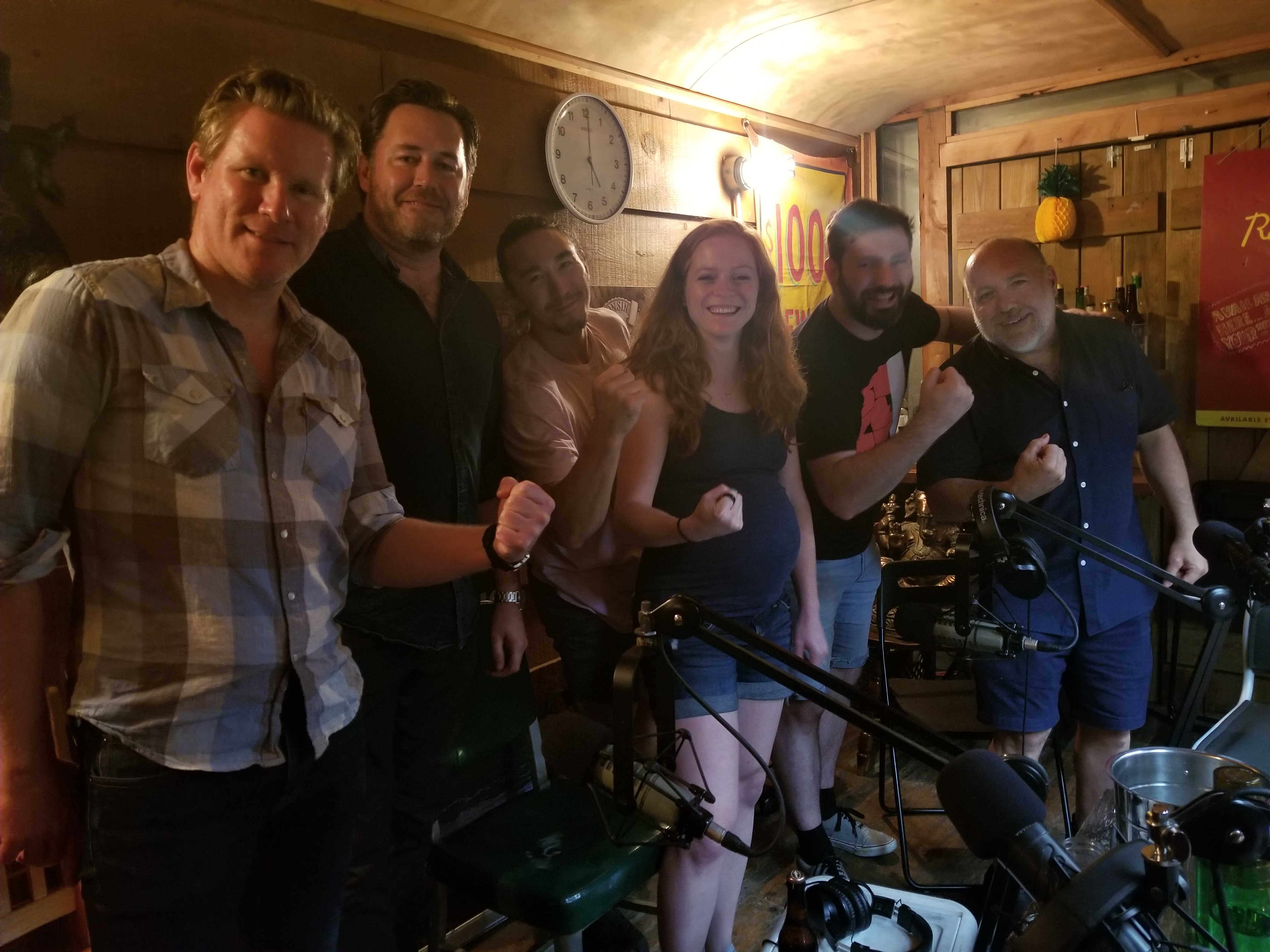 The Lost Bottles of Jimmy's No. 43
It's HRN's annual summer fund drive, this is when we turn to our listeners and ask that you make a donation to help ensure a bright future for food radio. Help us keep broadcasting the most thought provoking, entertaining, and educational conversations happening in the world of food and beverage. Become a member today! To celebrate our 10th anniversary, we have brand new member gifts available. So snag your favorite new pizza - themed tee shirt or enamel pin today and show the world how much you love HRN, just go to heritageradionetwork.org/donate
A few months ago, the experts from Beer Table made their way down into the cellar at Jimmy's No. 43—Jimmy's old East Village bar, which closed almost two years ago—to unearth the bottles that were left behind. In this episode, the team—Justin Philips, Megan Saxelby, Noah Levin, Gavin Murphy, and Evan Rose—join Jimmy to uncork the bottles and talk about what they found. Find out what old favorites, unexpected treasures, and surprises they found while they explore what happens when certain beers age, the importance of good beer retailers, and what we can do to encourage more experimentation with aging.
Beer List:
Mikkeller and Lindeman's SpontanBasil
Saison de Pipaix, 2003
South Hill Cider's Packbasket
Wild Cider Schneider Weisse's Aventinus
Tap 6 Dogfish Head's 60 Minute IPA
Dogfish Head's 90 Minute IPA
Goose Island's Christmas Ale
Beer Sessions Radio is powered by Simplecast.