The Feedfeed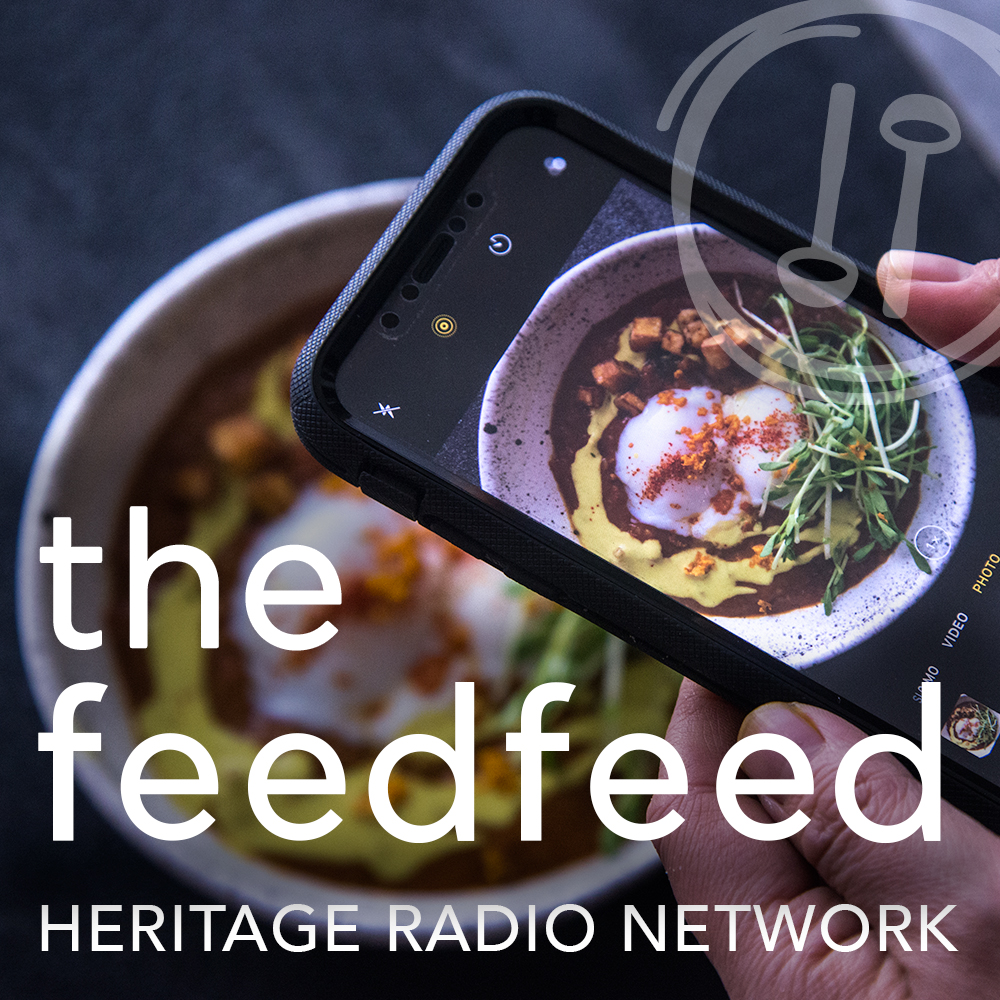 What's Gaby Cookin'?
Cookbook author and food blogger Gaby Dalkin shares her journey to building a dedicated community with @whatsgabycookin.
Want to stay up to date on the latest The Feedfeed episodes? To hear more conversations with Jake Cohen, Julie & Dan Resnick and their guests innovating and disrupting Food Media, subscribe to The Feedfeed (it's free!) on iTunes or Stitcher. If you like what you hear, please take a moment to rate + review us on Apple's Podcast Store and follow The Feedfeed on thefeedfeed.com and Instagram @thefeedfeed. Thanks for tuning in!
The Feedfeed is powered by Simplecast.