Pizza Quest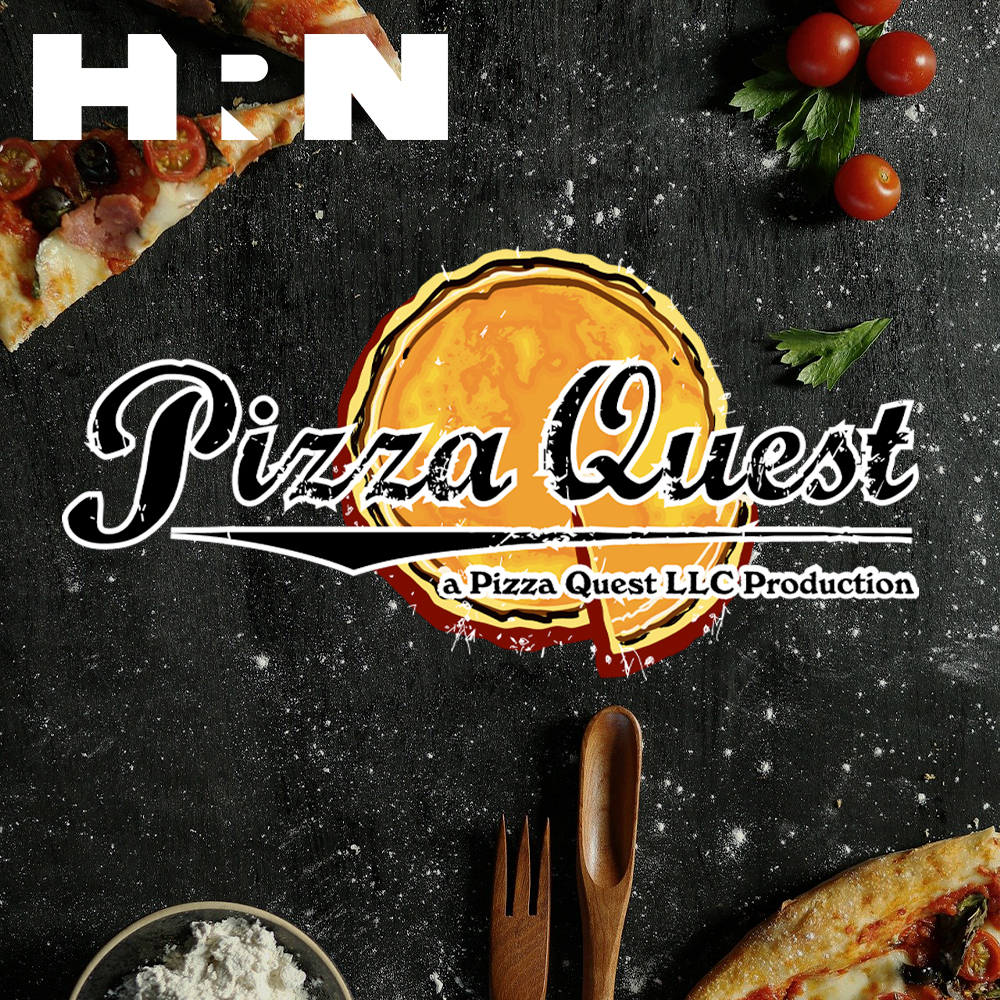 Albert Schmid, Bourbon 101
In our never-ending celebration of artisanship wherever we find it, this week's episode turns our lens onto one of the truly great American crafts, distilled whiskey, most notably, bourbon. On the show to explain it all is Peter's long-time friend, culinary educator, and award-winning author Albert Schmid, whose newest book, Bourbon 101, was just recently released by The University Press of Kentucky.
In this episode, Albert takes us through a tasting of four distinct versions of corn mash whiskey, and explains what qualifies some as "bourbons" and others as, well, moonshine, Tennessee or Canadian whiskey, Scotch, Gin, and the dozens of other variations of hootch. Most importantly, though, he opens up a whole new level of appreciation for how to savor that essence -- the spirit -- that distinguishes one brand from another and makes bourbon such a beloved part of the great artisan story of America. Feel free to taste along, as Albert Schmid expertly guides us through Bourbon 101.
Click here for the video versions of Pizza Quest. 
If you count on HRN content, become a monthly sustaining donor at heritageradionetwork.org/donate.
Pizza Quest is Powered by Simplecast.