Pizza Quest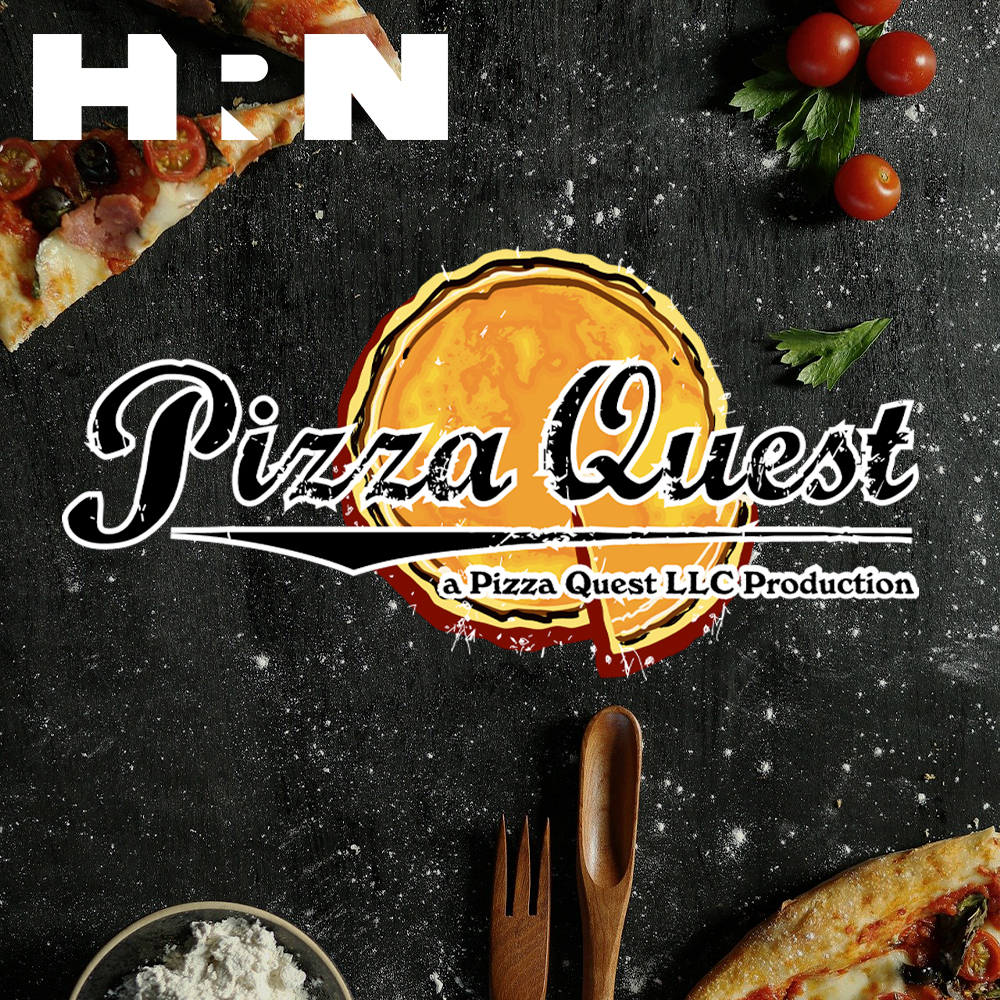 Chef John Ash, Godfather of Wine Country Cuisine
This episode features a conversation with Chef John Ash, who for the past 40 years has been known in Sonoma and Napa as the Godfather of Wine Country Cuisine. His restaurant, John Ash & Company, helped to define what became known as California Cuisine back in the 1980's and 1990's. John, along with chefs like Alice Waters, Jeremiah Tower, Joyce Goldstein, and Michael McCarty, changed the way people cooked and ate across the entire country. Chef Ash has also written a number of award winning books, including the 1996 IACP Cookbook of the Year, From the Earth to the Table, and has just published a beautiful new book called The Hog Island Book of Fish & Seafood.
On a personal note, John was the first important chef to serve Peter's bread in his famous restaurant, way back in 1988, which helped launch Brother Juniper's Bakery's successful run and paved the way for Peter's own writing career. He owes a deep debt of gratitude to John, not only for his early support and friendship, but for some of the most memorable meals Peter and his wife ever ate at John Ash & Company. You'll learn even more about this remarkable culinary influencer as he and I reconnect and reminisce in this  very enjoyable conversation, here on Pizza Quest.
Click here for the video versions of Pizza Quest. 
If you count on HRN content, become a monthly sustaining donor at heritageradionetwork.org/donate.
Pizza Quest is Powered by Simplecast.