All in the Industry ®️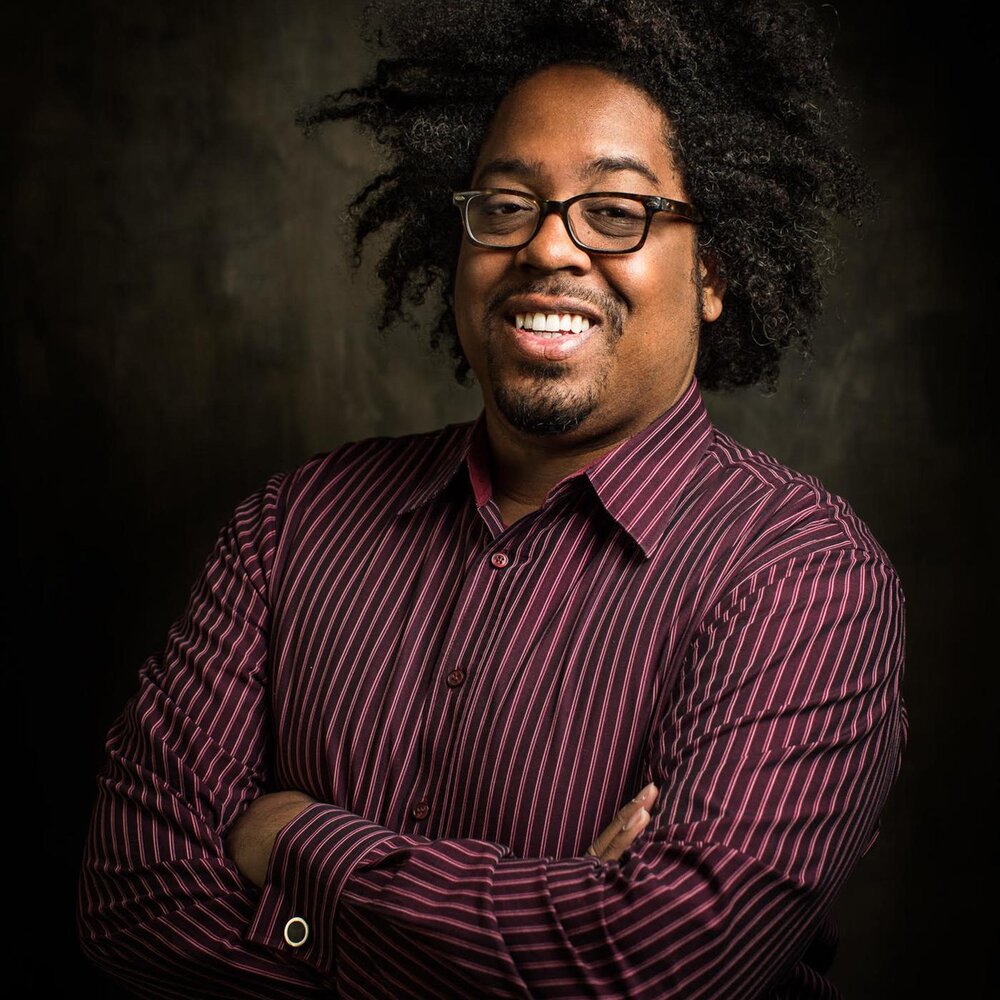 Clay Williams, Black Food Folks
On today's episode of All in the Industry®, Shari Bayer's guest is Clay Williams, a Brooklyn-based photographer specializing in food, drinks and events.  Clay has over a decade of experience documenting the ins and out of our industry, shooting for The New York Times, The Wall Street Journal, James Beard Foundation and more.  His photos can also be found in the book, 111 Places in Queens That You Must Not Miss. Clay is the co-founder of Black Food Folks, a fellowship of Black food and drink professionals, a place to come together and share information.  Since the pandemic, it's also become a virtual community gathering space and a media platform to amplify voices of those often ignored. Today's show also features Shari's PR tip - to persevere; Industry News discussion; and Solo Dining experience at Ollie's PIzza in High Falls, NY. Listen at Heritage Radio Network; subscribe/rate/review our show at iTunes, Stitcher or Spotify. Follow us @allindustry. Thanks for being a part of All in the Industry®. Stay safe and well, and have a wonderful Thanksgiving. 
Image courtesy of Bill Wadman.
Heritage Radio Network is a listener supported nonprofit podcast network. Support All in the Industry by becoming a member!
All in the Industry is Powered by Simplecast.
Tags