Pizza Quest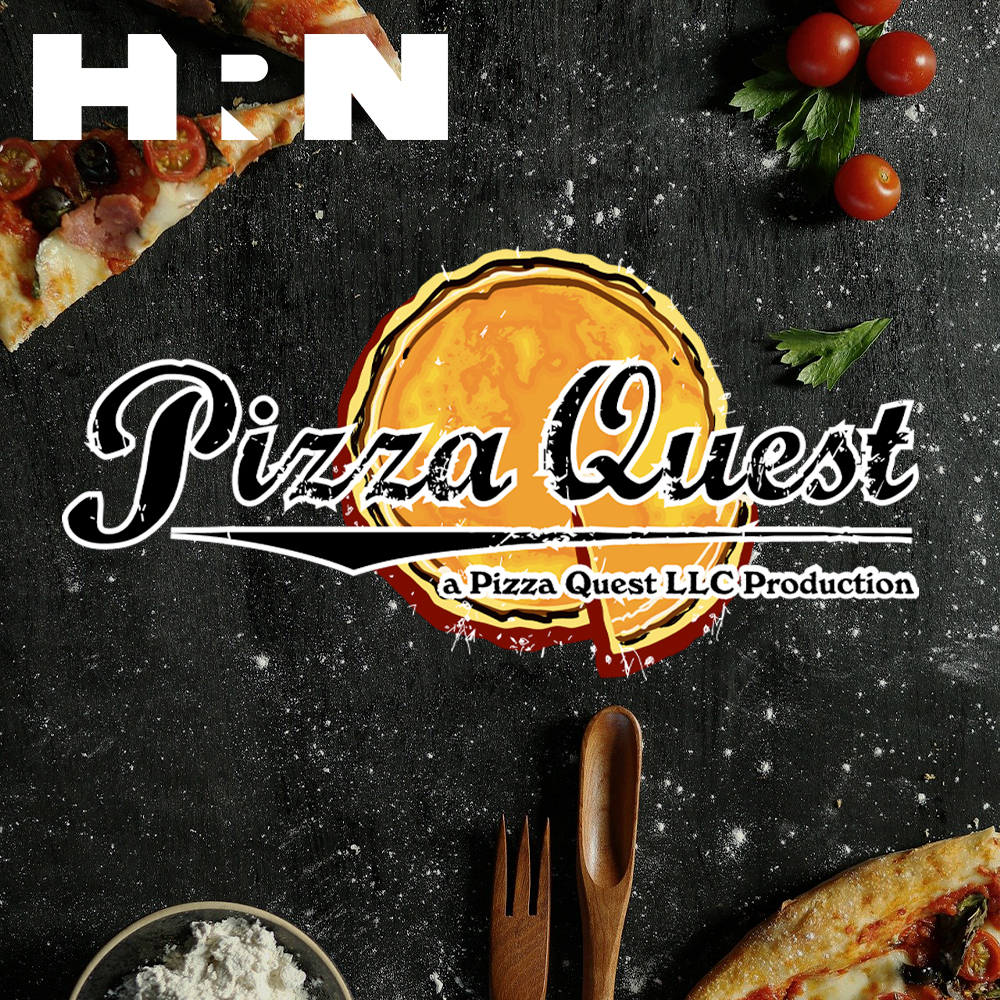 A Conversation with Chris Bianco (Rerun)
In light of the new announcements of James Beard awards, we would like to congratulate Chris Bianco (Outstanding Restauranteur) and post again our conversation with Chris Bianco. Congratulations Chris: Chris is rightfully acclaimed as the poster boy of the artisan pizza movement. Not only is he an important and unfiltered thought leader in the realm of sustainability and right action, but his pizzas represent the benchmark to which all others aspire. Today we take a deep dive into the mind and heart of Chris Bianco of Pizzeria and Pane Bianco.
Click here for the video versions of Pizza Quest. 
If you count on HRN content, become a monthly sustaining donor at heritageradionetwork.org/donate.
Pizza Quest is Powered by Simplecast.