Opening Soon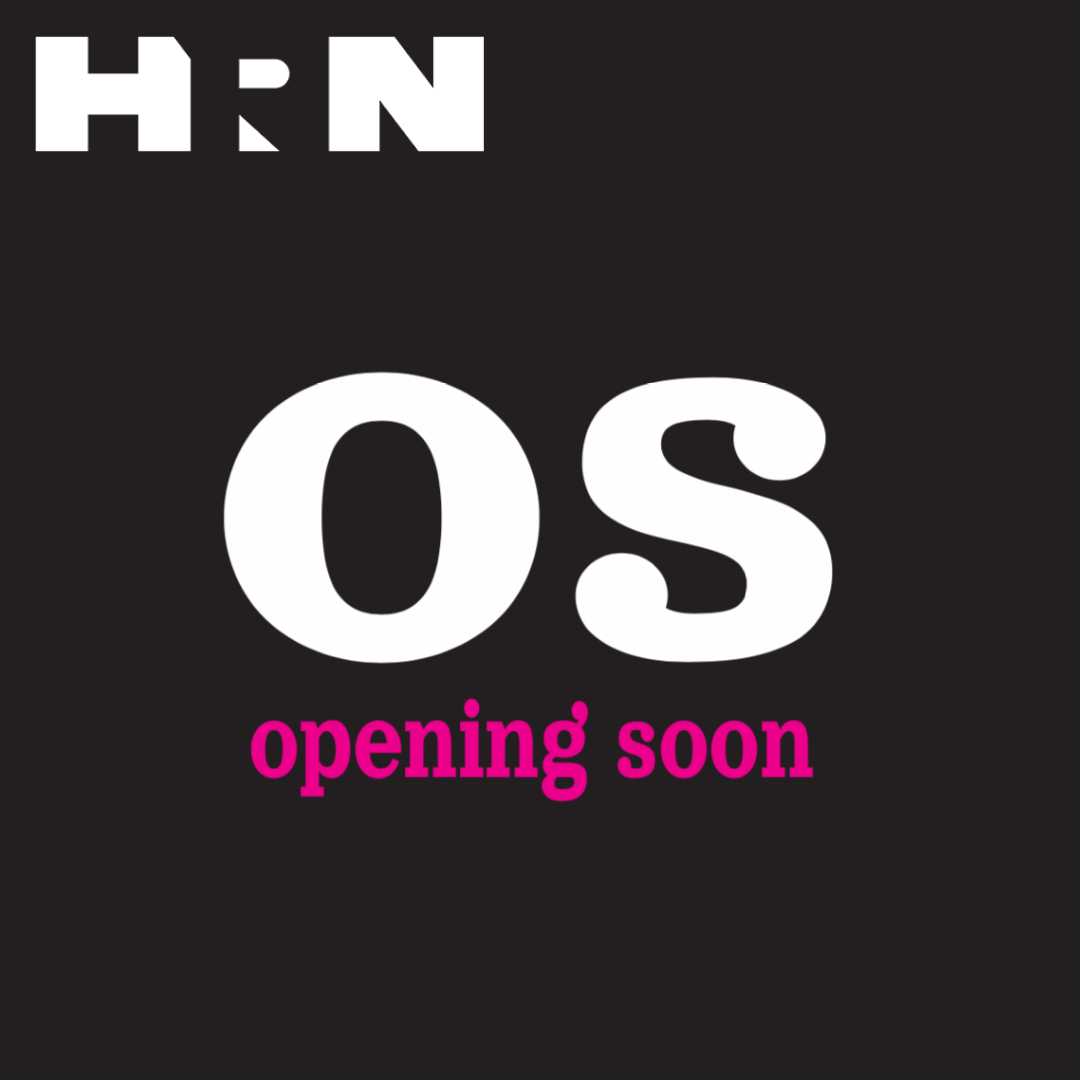 Crowd-Funded and Community-Minded with Daughter
One of the messages we keep hearing this season over and over is how the hospitality community came together to support one another. There are countless individuals and organizations that have generously donated meals and time to their communities in need throughout the pandemic. But how can you take this lesson of community and turn it into a sustainable business model for the hospitality industry?
Today we welcome Sarah and Brian - the team behind Daughter in Crown Heights, BK - to the show. Daughter is a soon-to-open cafe dedicated to community, sustainability and conversations shared at the family table. They are currently running a coffee cart on weekends to help raise funds. 
Sarah Huggins: "So we are currently in the process of building out a program where every single day we will offer a designated amount of meals just to the community, to anybody who needs them, with no questions asked. That's taken a lot of different shapes; our most current model is we're working on partnering with an organization that has the reach within communities in need of food, because it's not enough to just set up shop and say, "we have food, come here!" You know, Instagram isn't necessarily how you reach communities that are experiencing food insecurity, and if we don't have the right tactical measures in place, food just goes to waste, and then we're contributing to a problem."
Heritage Radio Network is a listener supported nonprofit podcast network. Support Opening Soon by becoming a member!
Opening Soon is Powered by Simplecast.