Pizza Quest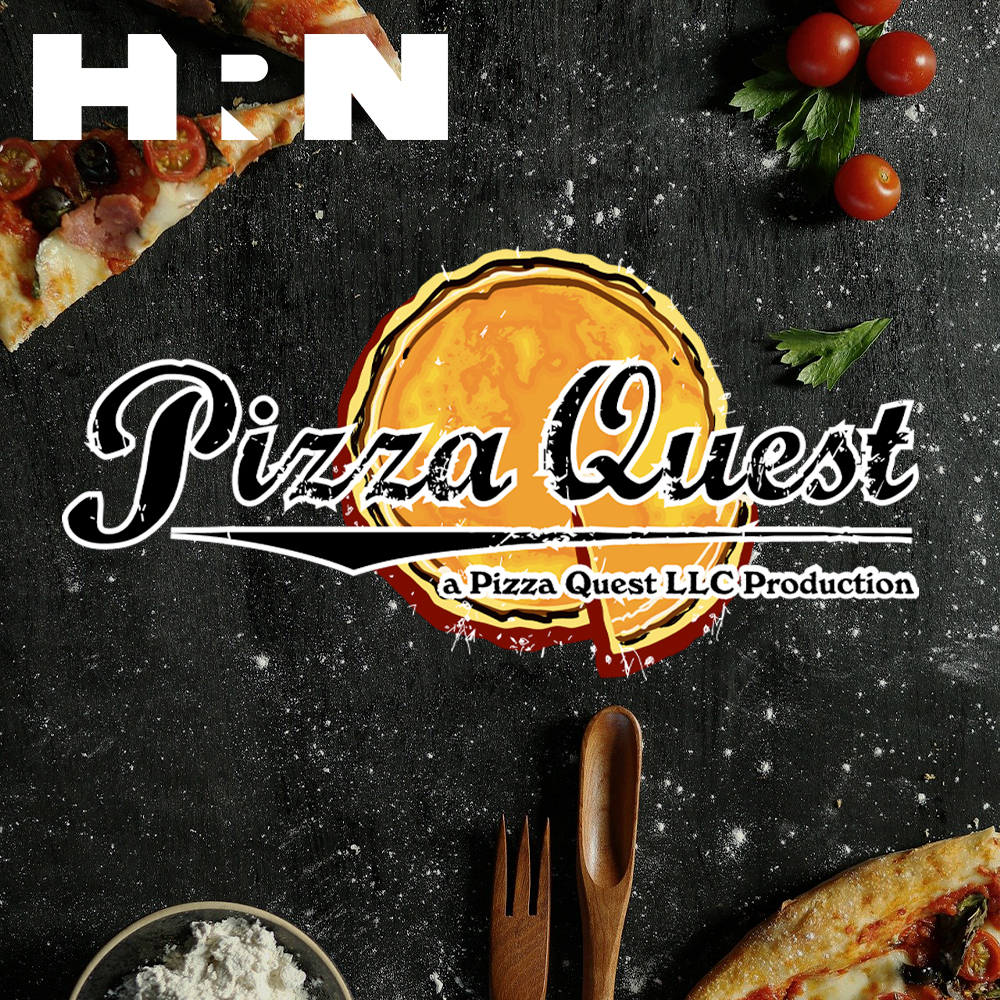 The Future of Bread
In addition to hosting Pizza Quest, Peter Reinhart is also the Executive Director of the Johnson & Wales University International Symposium on Bread where, for a number of years, he has hosted many of the world's foremost thought leaders on the subject, who gather to explore the future of bread. In this presentation, delivered at the 2022 Artisan Bread Expo in Atlantic City, New Jersey, Peter provides an overview, to a live audience, on the key takeaways from the most recent International Symposium on Bread, including his predictions of upcoming trends and products, not only regarding bread, but also its implications for pizza.
Click here for the video versions of Pizza Quest. 
If you count on HRN content, become a monthly sustaining donor at heritageradionetwork.org/donate.
Pizza Quest is Powered by Simplecast.