Pizza Quest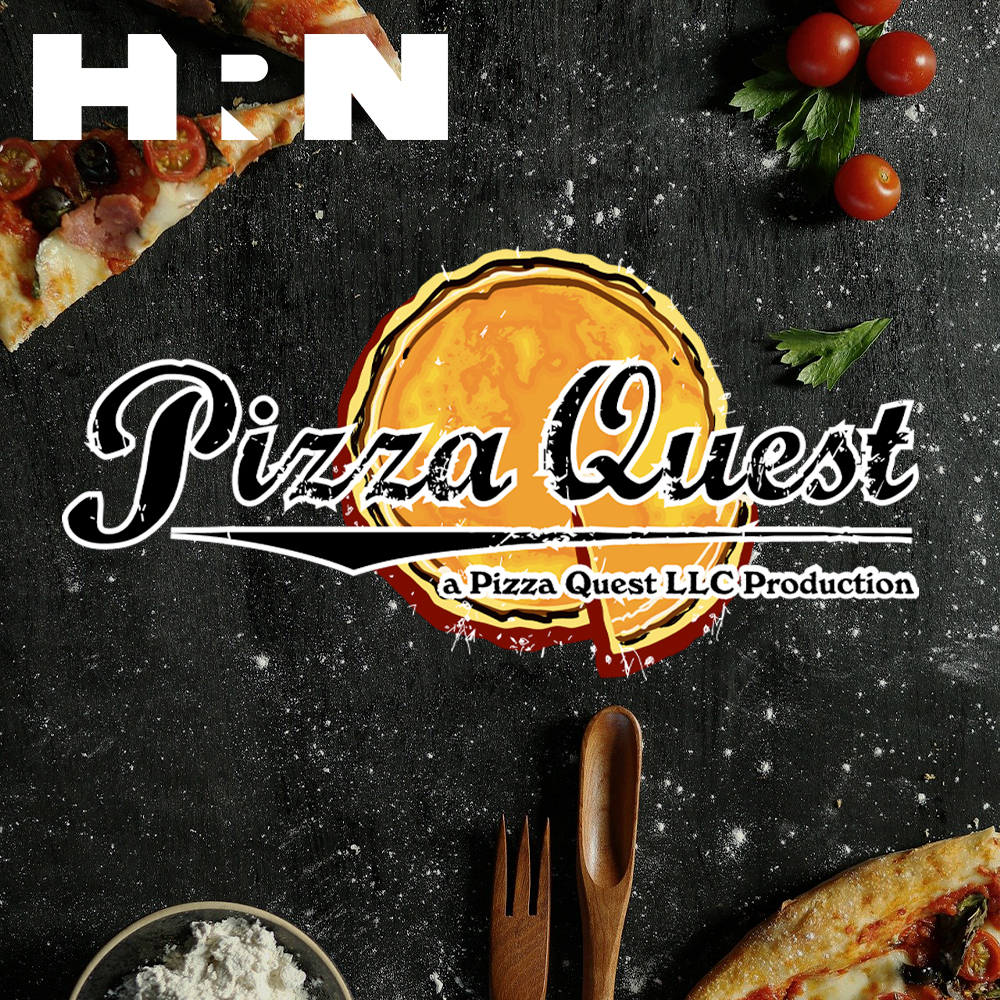 Kendall Vanderslice, By Bread Alone
In this episode, we continue to expand the scope of Pizza Quest to include a focus more on the quest than on the pizza.
Bread is the big umbrella in Peter's own quest, of which pizza is a delightful sub-set. Lately, more and more authors have added their own words and thoughts to the multi-dimensional levels of meaning embodied by bread. Kendall Vanderslice (oh what a perfect name) is one of them.
A theologian based in Durham, NC, Kendall shares with us here her own complex journey, as well as her reflections on bread as an iconic window into better understanding hunger, longing, and the goodness of God.
Click here for the video versions of Pizza Quest. 
If you count on HRN content, become a monthly sustaining donor at heritageradionetwork.org/donate.
Pizza Quest is Powered by Simplecast.