Eat Your Heartland Out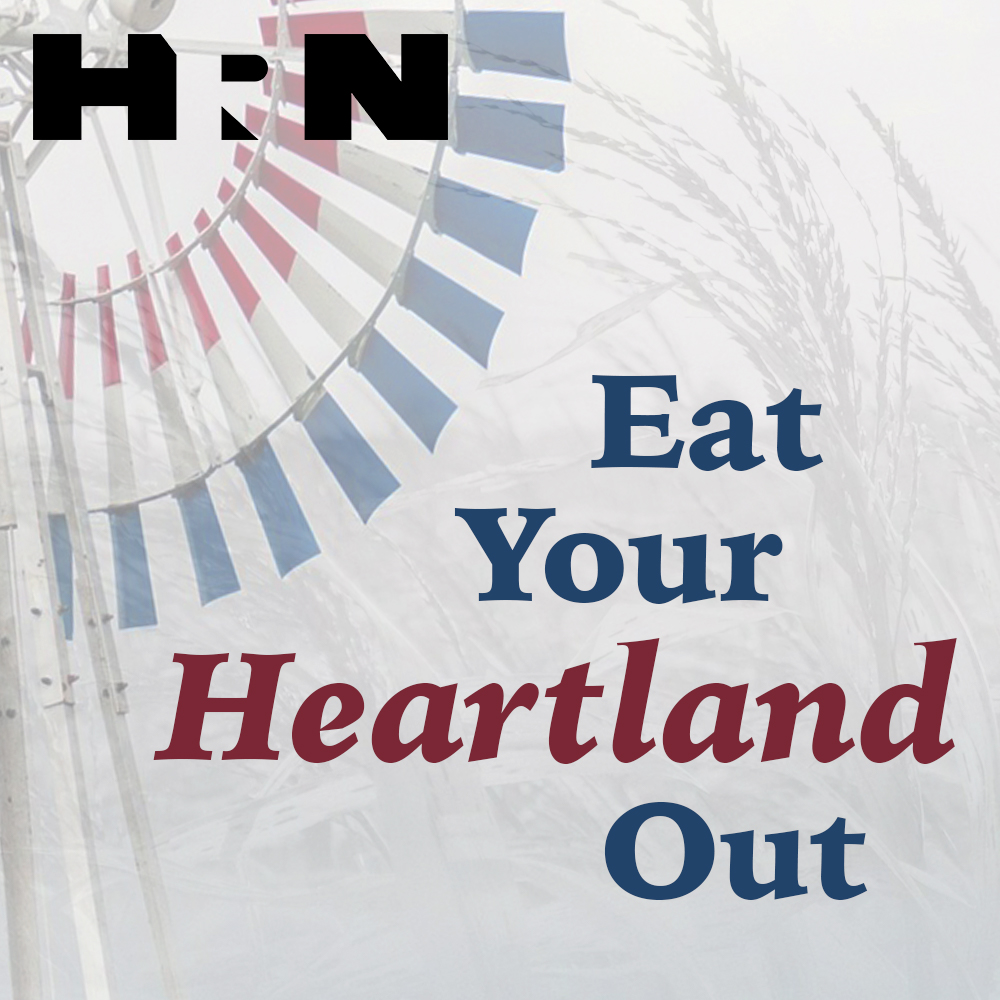 Ohio Food Legends: Author Renee Casteel Cook Captures Why Ohio is a Food Mecca with Special Guest Alicia Hindman, The Buckeye Lady
On this episode, I'm celebrating food from my home state of Ohio. I will introduce you to Chicago native and Ohio transplant Renee Casteel Cook. Renee is the author of the Columbus Food Truck Cookbook, Ohio Ice Cream, and Ohio Buckeye Candy. Since we are talking about one of Ohio's most legendary sweets, The Buckeye, I also welcome Alicia Hindman, better known as The Buckeye Lady, to the show for a deep dive into what makes the Buckeye candy so special.
Heritage Radio Network is a listener supported nonprofit podcast network. Support Eat Your Heartland Out by becoming a member!
Eat Your Heartland Out is Powered by Simplecast.