Opening Soon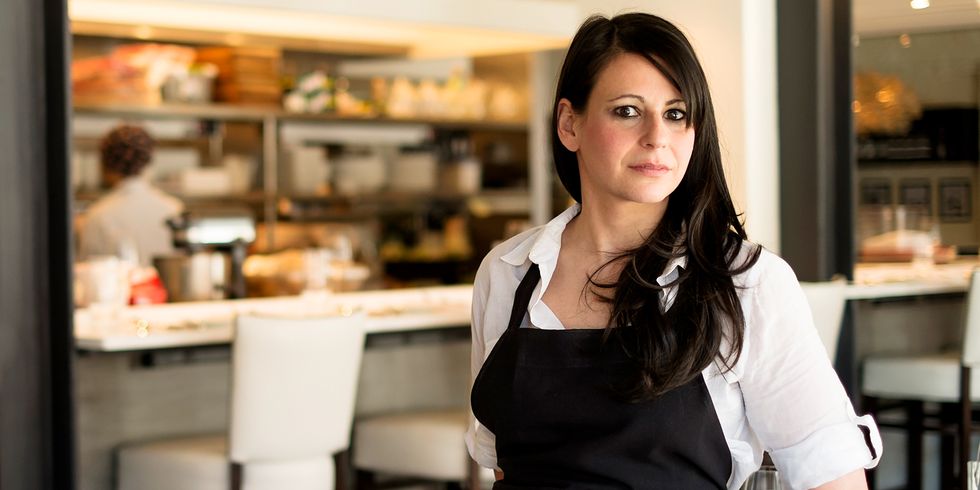 Restaurant Revitalization Fund and the Re-Opening Dirt Candy with Amanda Cohen
14 months in and it's finally here. Vaccines, Reopenings, and Targeted Restaurant Relief. After a year of lobbying by the Independent Restaurant Coalition (IRC) the restaurant revitalization fund started taking applications this week! 
Here to talk today about the grant fund and reopening is Chef Amanda Cohen, Owner of the Acclaimed and beloved OG vegetarian temple, Dirt Candy, and our neighbor here at Tilit NYC. Amanda is an active member of the Independent Restaurant Coalition and an outspoken advocate for re-opening the industry differently.
Photo Courtesy of Ben Russell and The New York Times.
Heritage Radio Network is a listener supported nonprofit podcast network. Support Opening Soon by becoming a member!
Opening Soon is Powered by Simplecast.