The Farm Report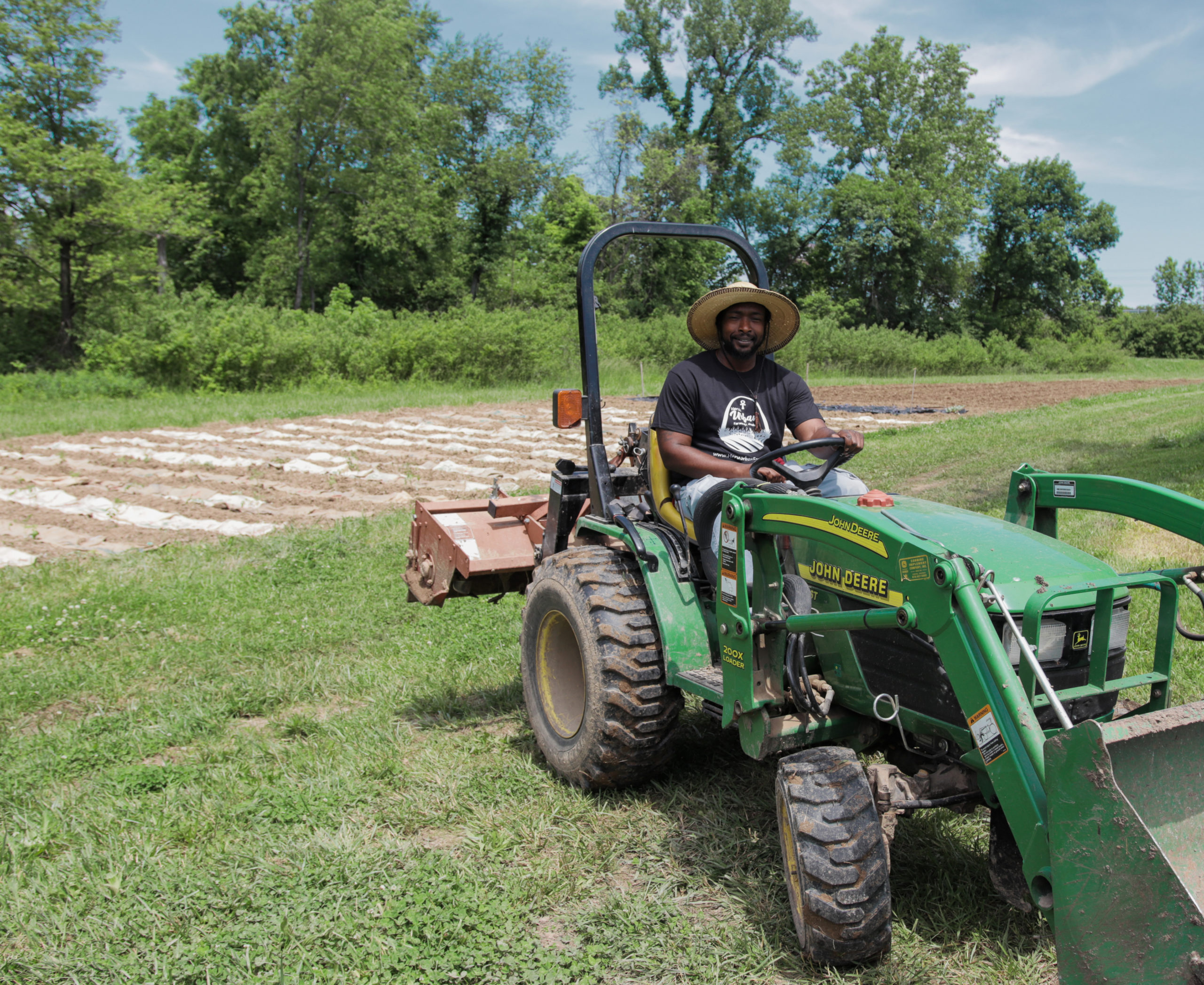 Urban Farming in St. Louis
After observing how much the quality and variety of produce sold in grocery stores differed in neighborhoods across St. Louis, Tyrean Lewis started Heru Urban Farming to bring fresh fruits and vegetables to food apartheid communities. In this episode, he talks to host Lisa Held about growing the farm to four different plots in the city, how his family's history in agriculture inspires and guides him, and bringing local young people onto the farm for job training and healing.
Image courtesy of Heru Urban Farming.
Heritage Radio Network is a listener supported nonprofit podcast network. Support The Farm Report by becoming a member!
The Farm Report is Powered by Simplecast.