Speaking Broadly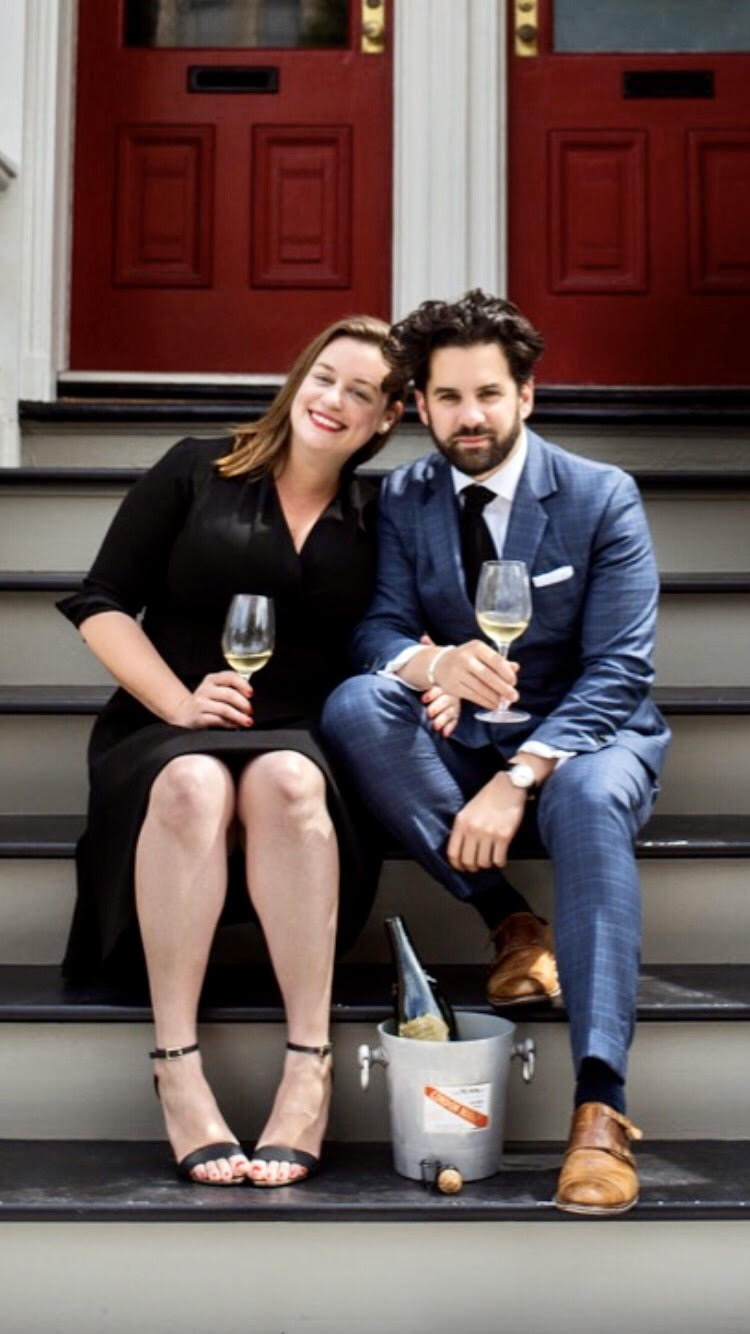 The Business of Marriage: Jen Pelka and Charles Bililies
What happens when two food industry people meet, fall in love over Michelin starred meals, then come back to earth, launch separate, ambitious restaurant businesses and get married? Listen in to hear Jen Pelka of The Riddler and Charles Bililies of Souvla discuss their romance, finances, egos and opportunities. Plus, learn why Bililies calls BS on being excluded from certain women-only events.
Want to stay up to date on the latest Speaking Broadly episodes? To hear more conversations with Dana Cowin and her fierce guests, subscribe to Speaking Broadly (it's free!) on iTunes or Stitcher. If you like what you hear, please take a moment to rate + review us on Apple's podcast store and follow Dana on Instagram @speakingbroadly and @fwscout. Thanks for tuning in!
The holiday season is all about food and community. There's no better time to show your support for food radio by becoming a member! Lend your voice and help HRN continue to spreading the message of equitable, sustainable, and delicious food – together, we can change minds and build a better food system. Go to heritageradionetwork.org/donate  today to become a crucial part of the HRN community.
Speaking Broadly is powered by Simplecast.