Show
Hosted by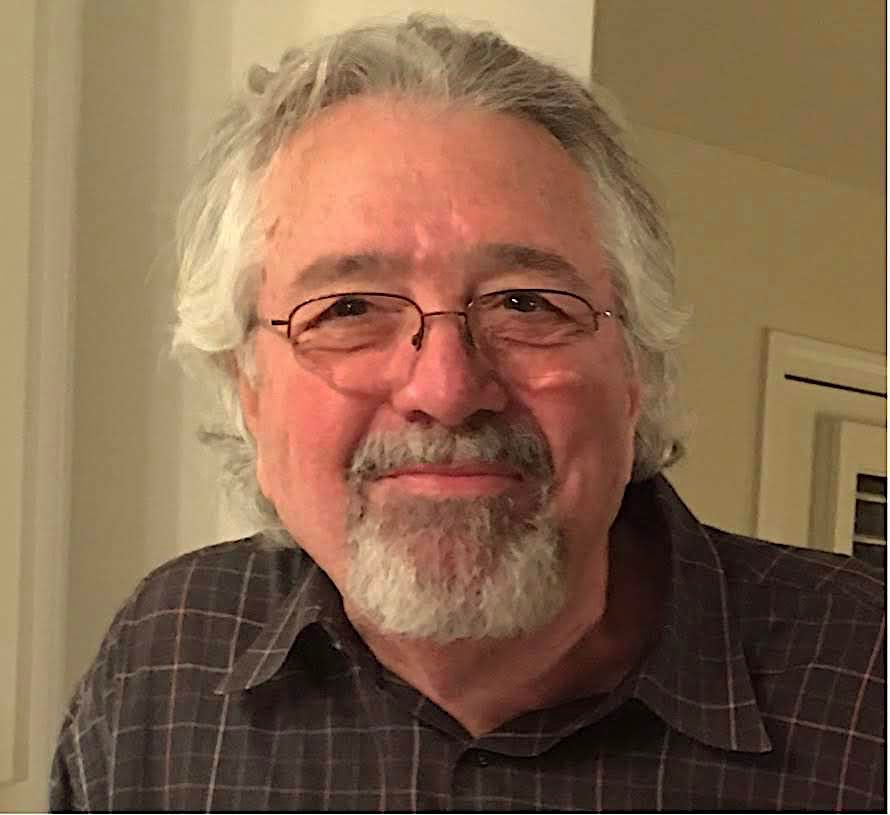 Mike Schreiber began his career in radio and eventually migrated to the advertising and marketing business. While working for the country's very first Top 40 radio station in the mid 1970's in Kansas City he encountered Michael A. Davenport as a client for the station. Michael had been recruited by Hallmark Cards to lead the advertising for a new retail venture called Crown Center. As they got to know each other their common interests blossomed into what eventually became The Shameless Chef, a then syndicated radio program about the culinary wonders and musings of the host, Michael A. Davenport. The Shameless Chef has since been revived and is being reintroduced to the audience of Heritage Radio Network, the world's pioneer food radio station.
While producing The Shameless Chef Mike moved on to work for an ad agency and then expanded his horizons ultimately leading the marketing departments in a variety of categories including, credit, internet security and medical antiseptics. After a brief retirement from the corporate world Mike opened a restaurant called Zest featuring upscale comfort food. The restaurant has since been sold and Mike now mentors inmates from Lansing Correctional Facility and teaches a class on Critical Thinking.
Along with his wife, Marcy and their combined four kids and ten grandkids, they're thrilled to hear the unique voice of Michael Davenport once again and enjoy his love for all things culinary.