Pizza Quest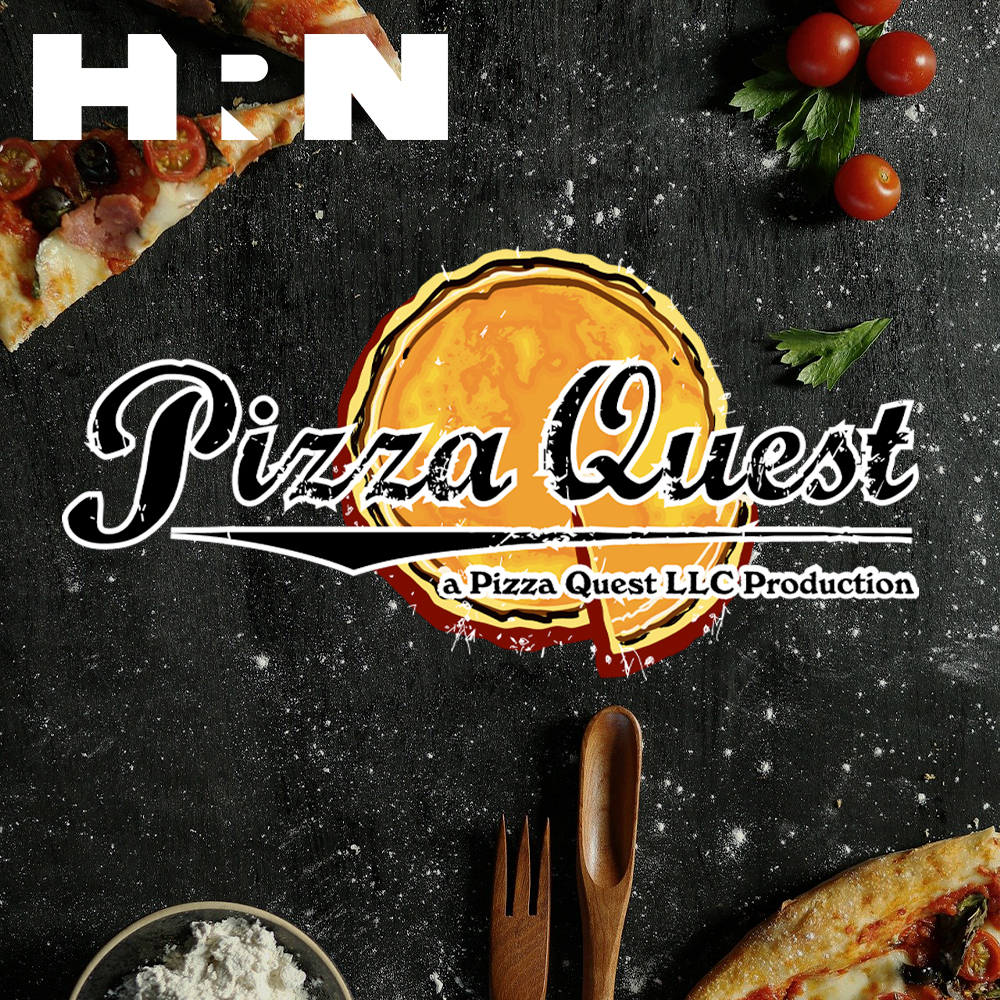 Chef Roy Elam
Chef Roy Elam learned how to cook in the cornfields along the borderland between St. Louis and Illinois, and then paid his culinary dues with some of the country's finest natural foods chefs. But when he decided to open a plant-based restaurant of his own, dedicated to his mom, Donna Jean, Southern California was the logical place to do it. First in San Diego (2017) and, more recently in LA, Donna Jean is drawing big, happy crowds at both locations with its all natural, super inventive vegan cuisine and plant-based cheeses, including pizzas that break all the rules but deliver so much flavor that customers (many of them not vegans or vegetarians) simply don't care about the so-called "rules."
Join Peter in this inspiring conversation with rising star chef, Roy Elam, who was cited a few years ago by The Huffington Post for making the "Best vegan mac & cheese ever!"
Click here for the video versions of Pizza Quest. 
If you count on HRN content, become a monthly sustaining donor at heritageradionetwork.org/donate.
Pizza Quest is Powered by Simplecast.