Inside Julia's Kitchen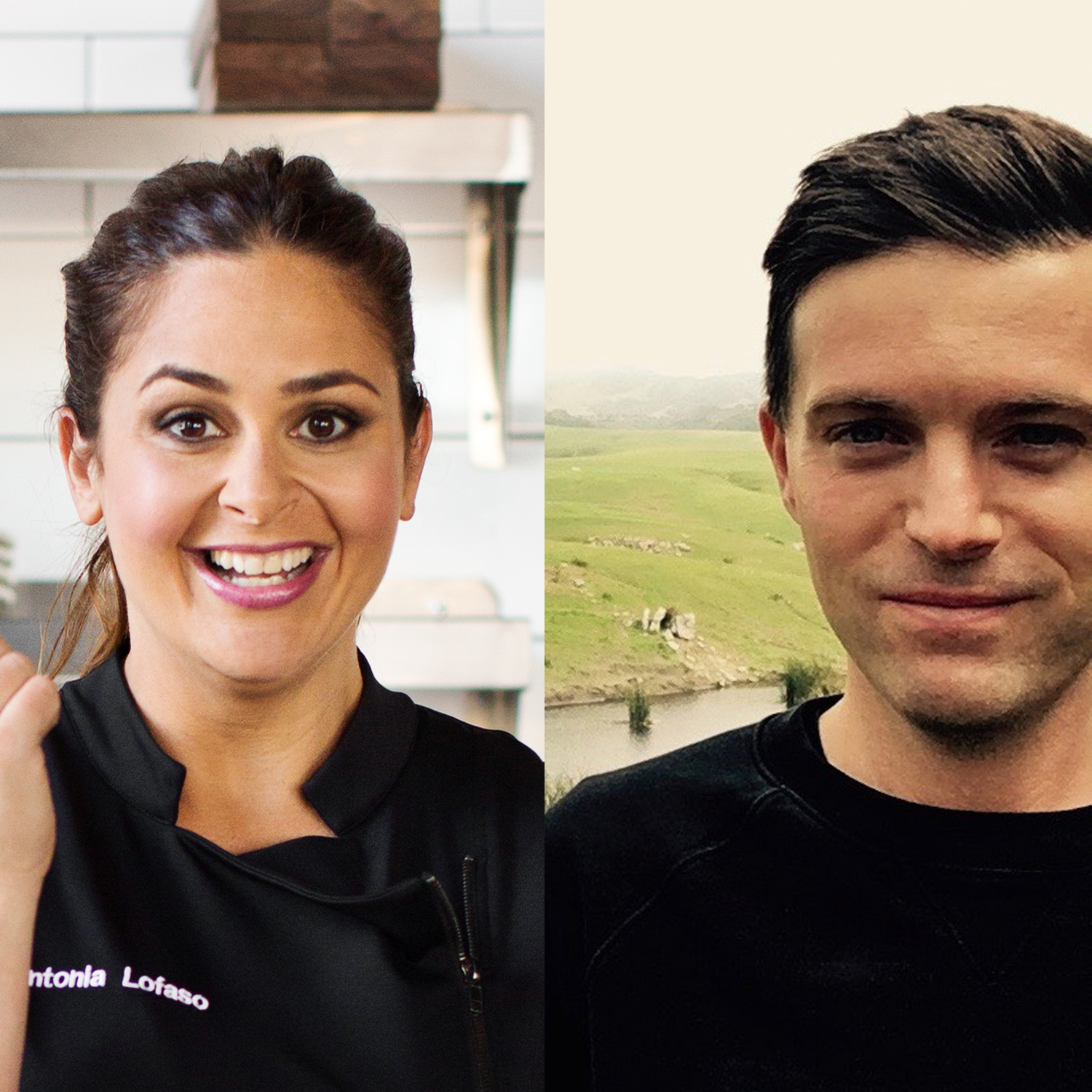 Meet Antonia Lofaso and Blake Davis
This week on Inside Julia's Kitchen, host Todd Schulkin talks to chef Antonia Lofaso and TV producer Blake Davis, two of the people behind Food Network's new show The Julia Child Challenge. They share how the show differs from typical food competition shows and how it showcases Julia's enduring legacy. Plus, we get a double Julia Moment. 
Photos Courtesy Antonia Lofaso and Blake Davis
Are you a business owner? Become an HRN business member! For $500 HRN will shine a light on your work AND you will help sustain our mission to expand the way people think about food. As a thank you for this tax-deductible donation, your business will receive on-air mentions, social media posts, listings on our website and more. Go to heritageradionetwork.org/biz to become a business member today.
Inside Julia's Kitchen is Powered by Simplecast.