Cutting the Curd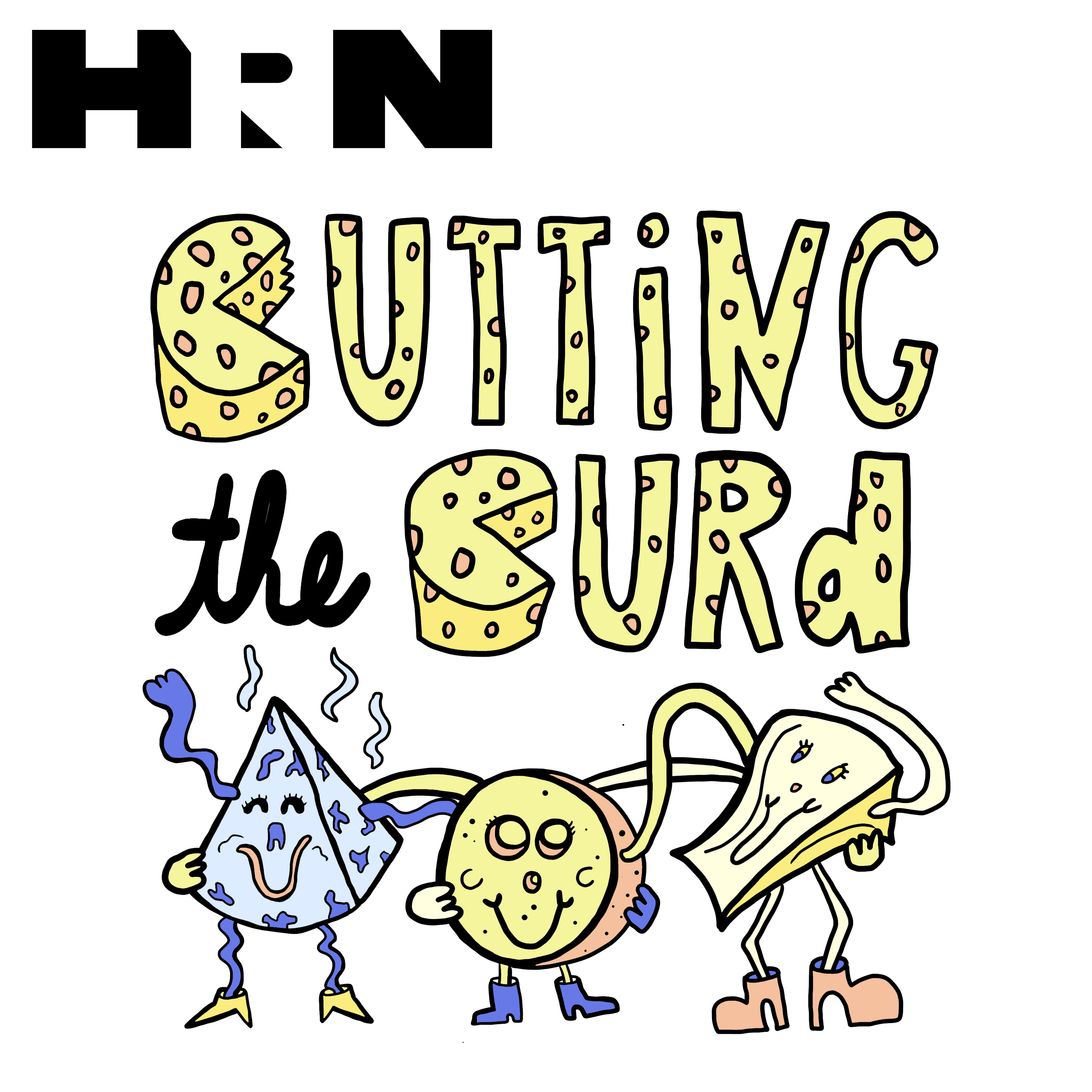 Mezcal and Cheese Pairing with Agave Road Trip
In the past, cheese has generally been paired with wines and craft beers, but today we take a deep dive into the world of Mezcal. Here we'll explore the many options that can surprise us and even tempt us to new levels within the world of Agave spirits. Today we'll chat with Lou Banks of SACRED Agave and Chava Periban - they're also the awesome duo of the cool new podcast Agave Road Trip, also streamed on the Heritage Radio Network.
Heritage Radio Network is a listener supported nonprofit podcast network. Support Cutting the Curd by becoming a member!
Cutting the Curd is Powered by Simplecast.