Tech Bites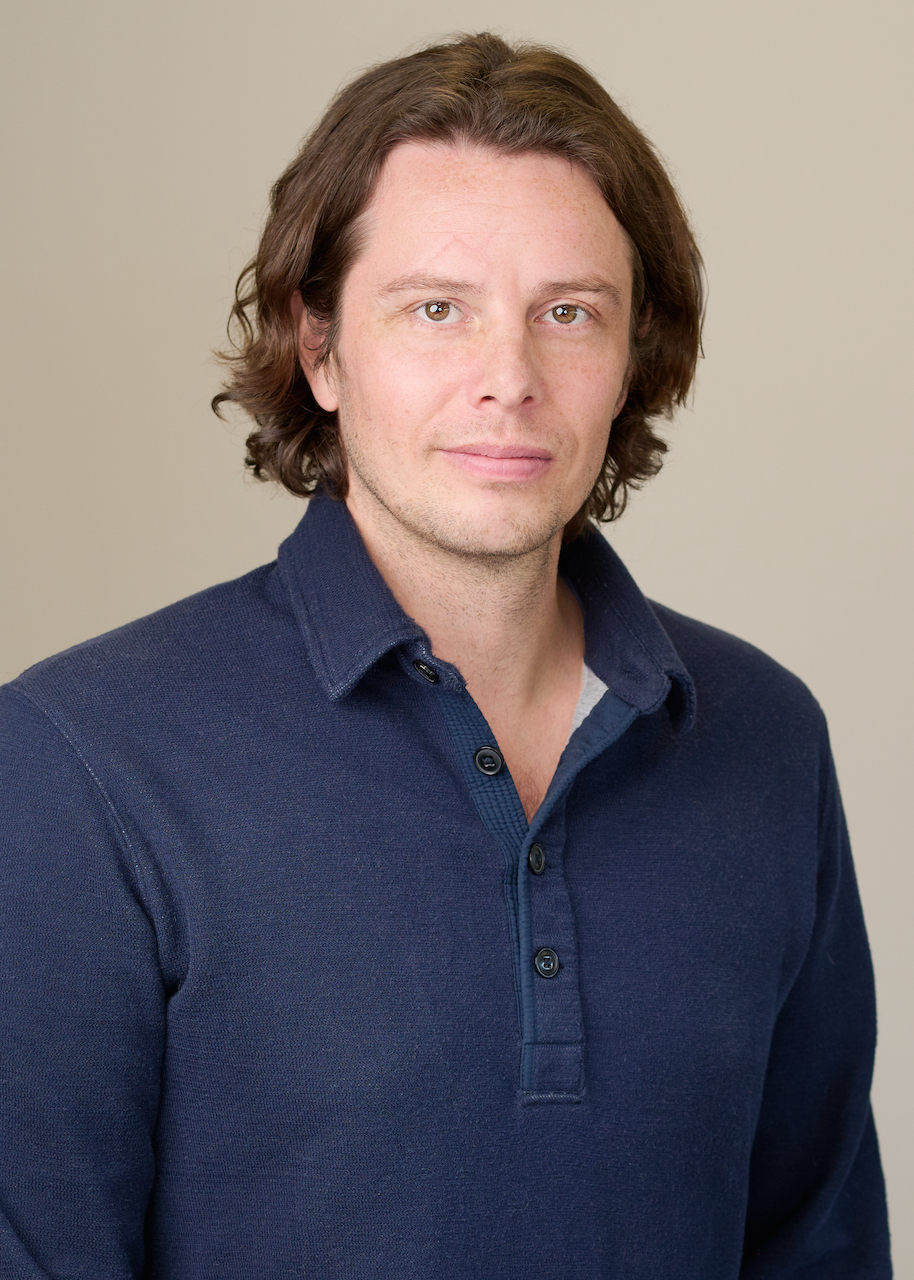 Mushroom Trend: Eat Meati
Mushrooms are suddenly everywhere. Products ranging from functional beverages to mood-changing supplements have popped up in media, online, and in-market. On this episode of Tech Bites, host Jennifer Leuzzi talks with Tyler Huggins, CEO and Co-Founder of Meati Foods, about their debut product line of cutlets and steaks made from mycelium mushroom root. The whole-food protein meat is cultivated using a modernized version of ancient and natural processes, with thew intention of helped preserve Earth's ecosystems. Interested in the mushroom trend? Listen to Tech Bites Episode 287 with Alice Mushrooms and Rasa Coffee-Alternative.
Photo Courtesy of Meati.
Heritage Radio Network is a listener supported nonprofit podcast network. Support Tech Bites by becoming a member!
Tech Bites is Powered by Simplecast.