Inside Julia's Kitchen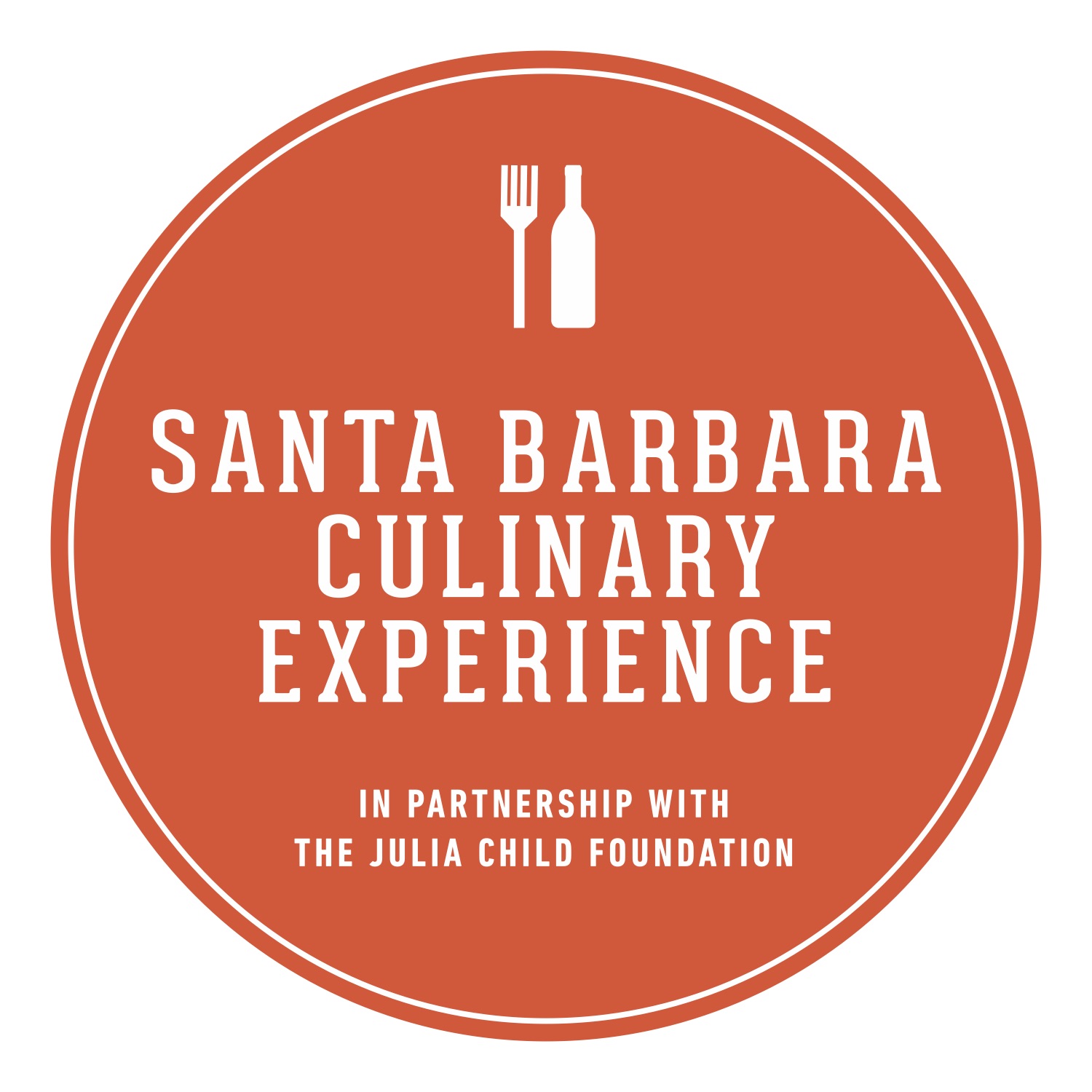 Rebuilding Our Food System
This week on Inside Julia's Kitchen, we're breaking with our usual format to feature the 2022 Taste of Santa Barbara Rebuilding Our Food System Panel Discussion, which was recorded in front of a live audience in May. Join host Todd Schulkin, along with panelists Sarah Koyo, a food sovereignty activist, Stefan Selbert of Las Cumbres Ranch, Melissa Sorongon of Piedrasassi Wine & Bread and Jessica Vieira of Apeel Sciences, for a discussion of the food system innovations taking place in Santa Barbara County and how they can serve as a model for the nation.
The Julia Child audio clip from The French Chef comes courtesy of the WGBH Media Library & Archives
HRN is home to transformative exchanges about food. Our 35+ member-supported food podcasts empower eaters to cultivate a radically better world. This month, we're asking you to join us. Become a monthly sustaining member at heritageradionetwork.org/donate.
Inside Julia's Kitchen is Powered by Simplecast.