Meat and Three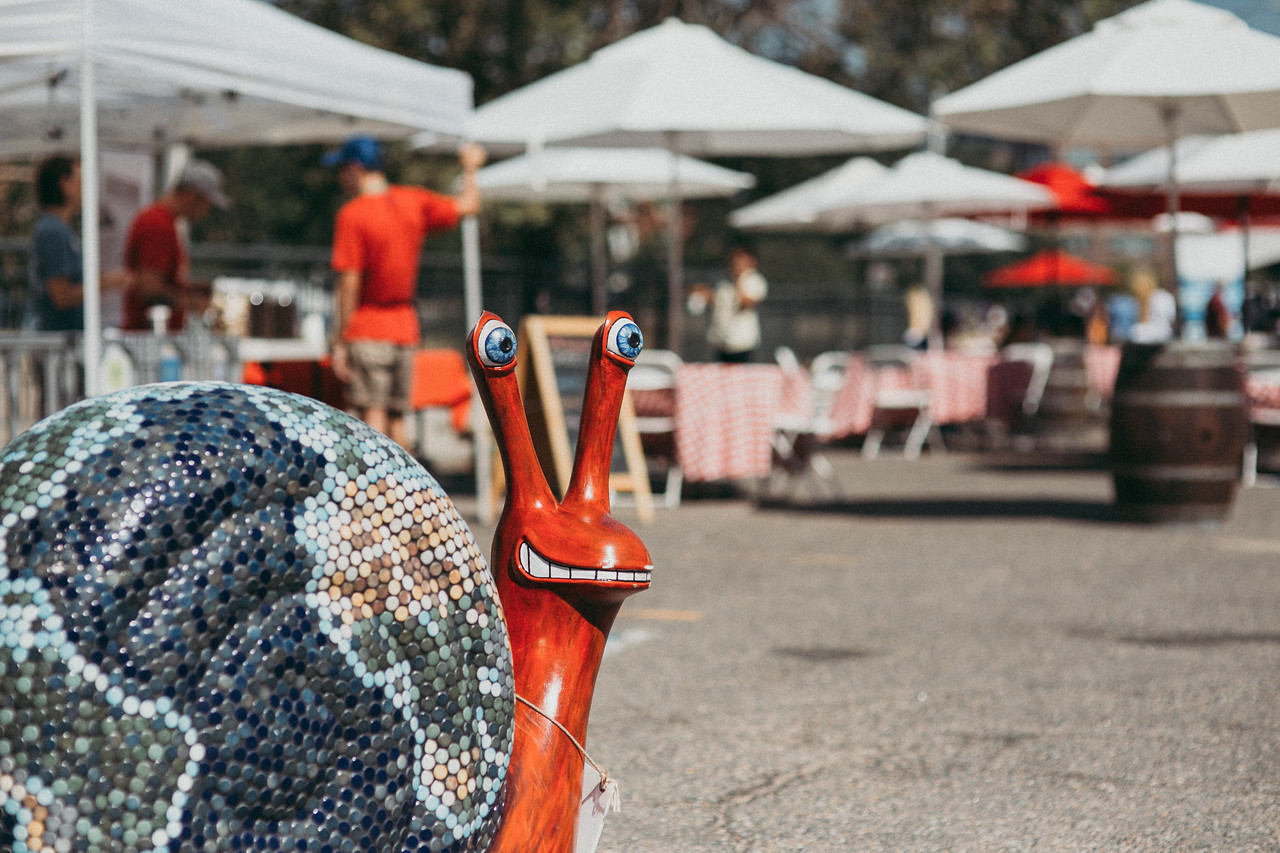 Slow Food
We're back from Slow Food Nations – a festival of flavor, culture and exploration organized by Slow Food USA. This year's gathering focused on identifying tangible solutions to problems in the food system and developing specific actionable items for positive change.
Towards the end of the festival, the Slow Food International press office sent an email with the subject line "Slow Food Nations embraces equity, inclusion and justice in food." It outlined Slow Food USA's formal commitment to food justice and dismantling structures that perpetuate inequity and exclusion. It just so happens that it intersects nicely with HRN's mission of making the world more equitable, sustainable, and delicious….
Today, we bring you three interview excerpts that embody the new Slow Food USA manifesto:
EQUITY: John Ikerd holds a PhD in Agricultural Economics and spent much of his career at Land Grant Universities. He believes that there

is

a way to solve the issue of equity. It requires us to view food as a public utility and place a larger emphasis on human relationships.

INCLUSION: Adrian Miller served as the Deputy Director of President Bill Clinton's Initiative for One America – the first free-standing White House office in history to examine and focus on closing the opportunity gaps that exist for minorities in this country. After leaving the White House, Adrian became a writer focusing on soul food – using his expertise to elevate voices of color in the food world.
JUSTICE: Tara Rodriguez Besosa participated in the Slow Food panel, When Disaster Strikes, that grappled with topics like vulnerable communities, food waste on a large scale, and devastation. Tara speaks with HRN about her efforts to decolonize Puerto Rico's food system and help farmers rebuild after last year's devastating hurricanes.
---
Love Meat + Three? Subscribe on iTunes or Stitcher, follow us on your favorite social media platforms @Heritage_Radio, rate and review us on Apple Podcasts, or drop us a line at [email protected]
Our theme song is by Breakmaster Cylinder.
Photo via slowfoodnations.org
Meat + Three is powered by Simplecast