Fields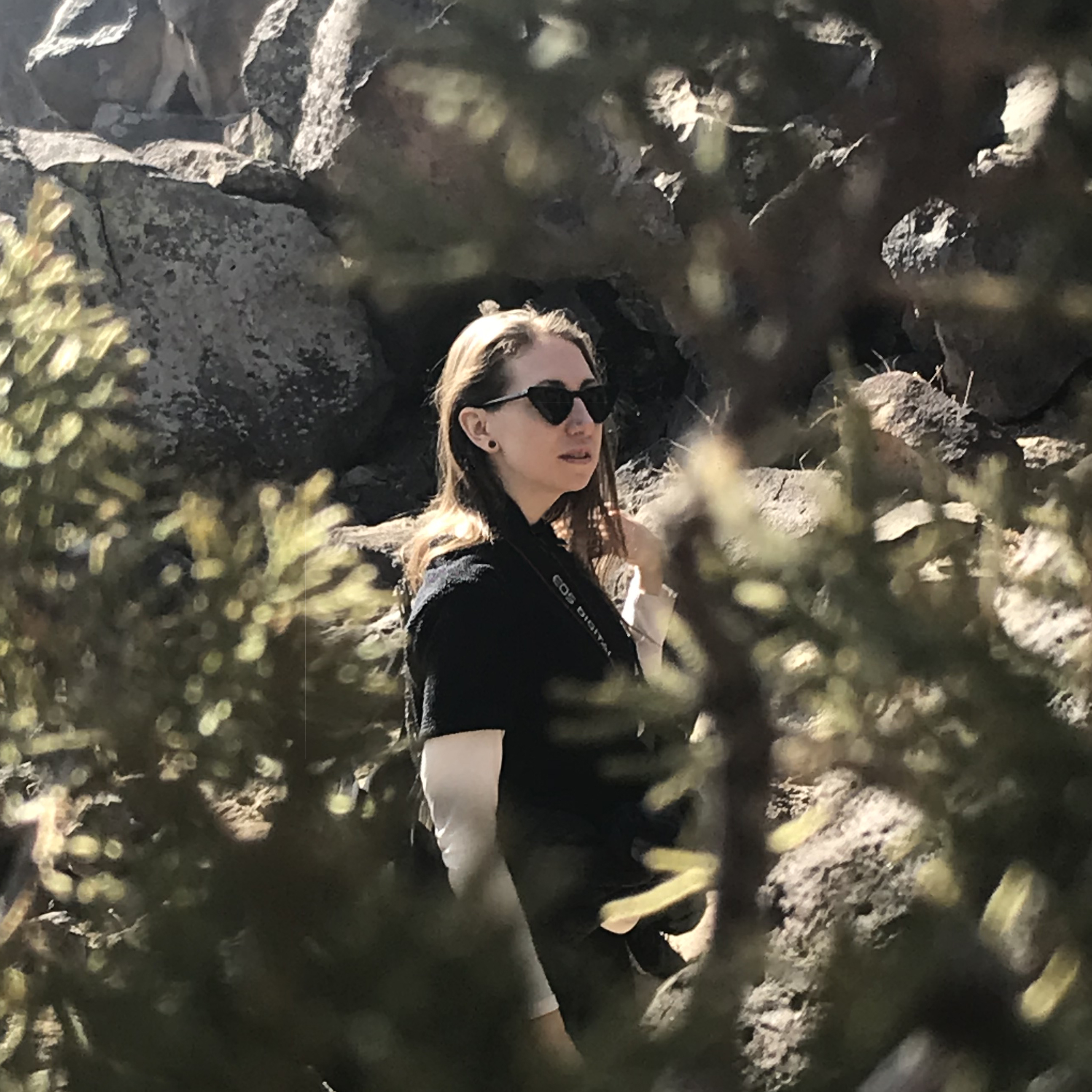 Allie Wist on the Future of Taste and Smell
Melissa and Wythe catch up with their friend and former co-host, artist and scholar of food agriculture, Allie Wist. Allie is currently completing an interdisciplinary arts Ph.D. at Rensselaer Polytechnic Institute with a focus on the senses, the Anthropocene, and environmental archives. We talk about her work studying how plants' odors are changing due to climate disruption, the future of sustainable pest management, how rising temperatures affect different plants, the future of coffee production, and much more. Overall, we discuss how changes in agriculture due to climate disruption will affect cuisine in different ways—creating more and more "matter out of place" (and out of time) in food and agriculture. What types of smells and tastes will future consumers accept as delicious, or understand as "real," given massive shifts in agriculture due to climate?
Heritage Radio Network is a listener supported nonprofit podcast network. Support Fields by becoming a member!
Fields is Powered by Simplecast.