Eat Your Heartland Out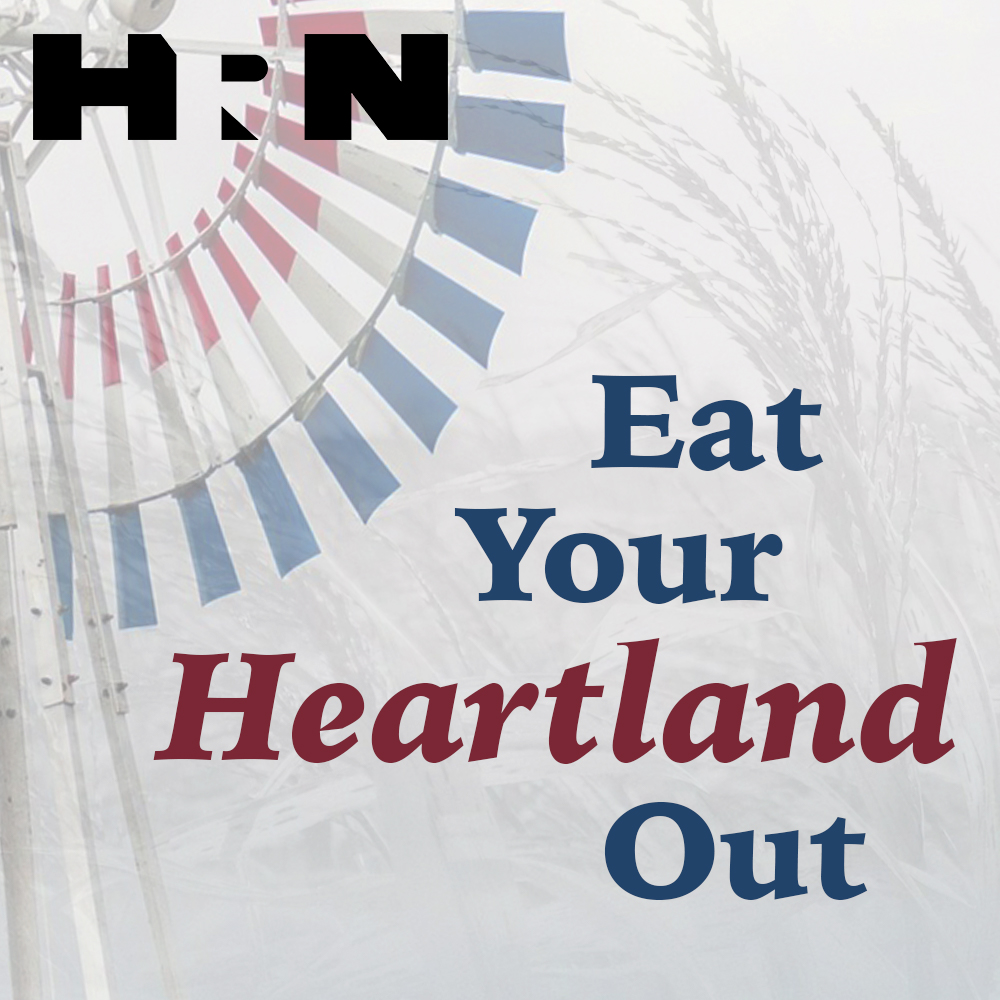 Celebrating Culinary Diversity in the Midwest: Spotlighting Japanese and Latino Flavors
Coming up on this episode, we are celebrating the ethnic and cultural diversity that makes the food of the American Midwest unique.  In Champlain, Illinois, we meet Alex Sentowski and Jennifer Gunji-Ballsrud, the founders of Suzu, a Japanese bakery brings a traditional Japanese menu to a Midwest college town. Then, in Holland, Michigan, we visit with members of the local Latino community who have brought their culinary heritage to the region.  Johnny  Rodgriguez  is the Executive Director of Latin Americans United for Progress  and Jackie Navarrete is an owner of Mi Favorita Grocery. Together they discuss the history of hispanic migration to the area, as well as some particular culinary highlights from their community.
Heritage Radio Network is a listener supported nonprofit podcast network. Support Eat Your Heartland Out by becoming a member!
Eat Your Heartland Out is Powered by Simplecast.