The Speakeasy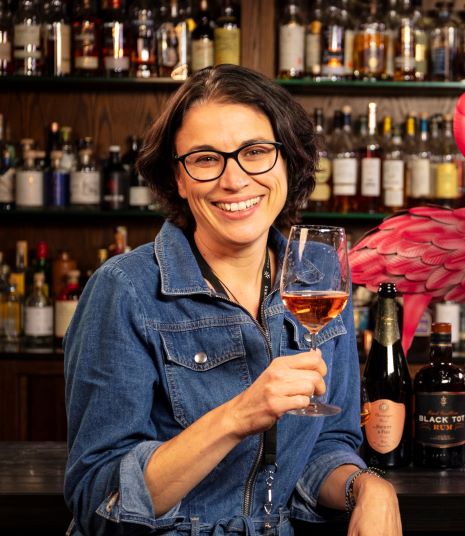 An Exchange of Ideas
Rum! We Love Rum! I mean, uh, Dawn Davies of the Whisky Exchange sits down with the band to talk about all manner of things, rum being very much one of them. Guilty pleasures, flavor inflation, working for a department store, and the underrated holiday of Mitchmas all get their time on air so tune in. Plus, Sother's back! Hear about what he's been up to and if you guessed the correct number of bars he's opened in our sweepstakes.
Don't forget to click SUBSCRIBE and RATE the show if you can. 
🔥🔥Join us each week as industry leaders, Damon Boelte and Sother Teague, sit down with a wide range of hospitality and spirits experts from around the world to discuss everything that impacts our business. 
FOLLOW US ON INSTAGRAM:
Damon Boelte @DamonBoelte
Sother Teague @CreativeDrunk
Greg Benson @100ProofGreg
Speakeasy Podcast @SpeakeasyPodcast
FOLLOW US ON TWITTER:
Sother Teague @CreativeDrunk
SpeakeasyRadio @SpeakeasyRadio
Heritage Radio Network is a listener supported nonprofit podcast network. Support The Speakeasy by becoming a member!
The Speakeasy is Powered by Simplecast.