Pizza Quest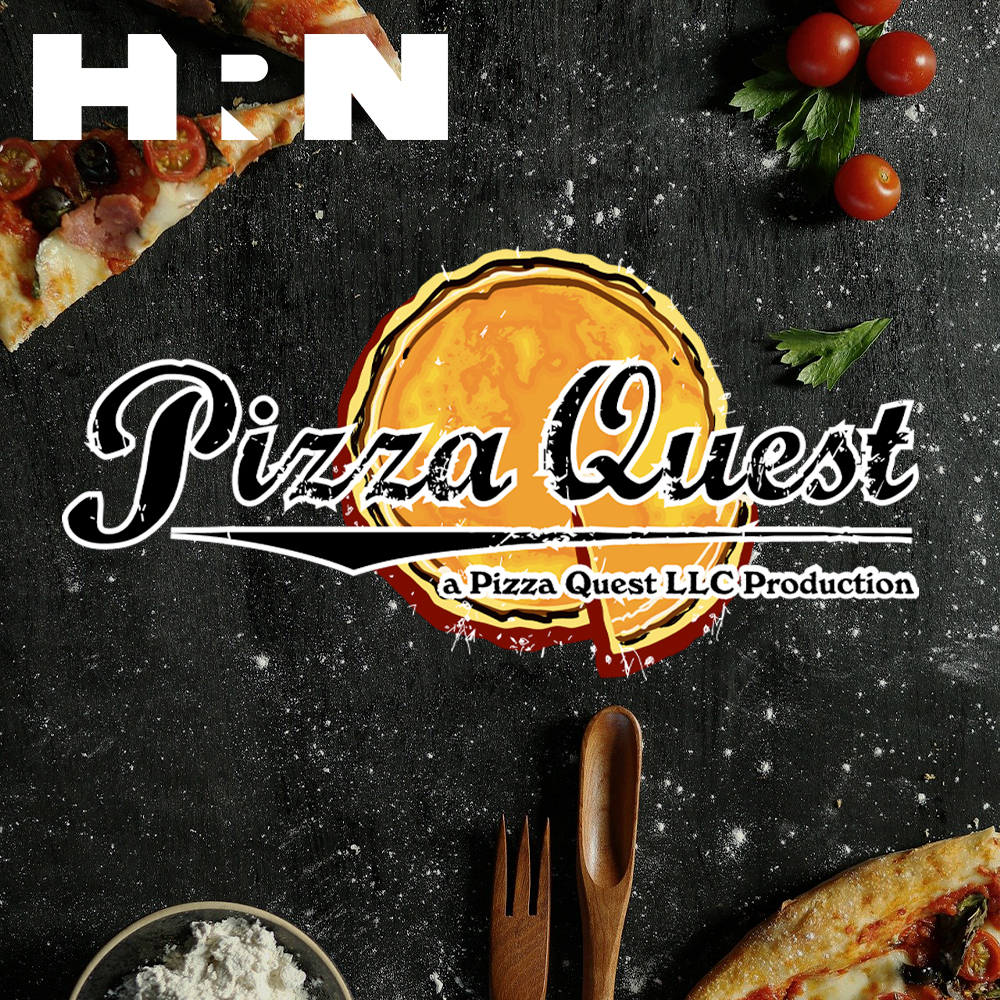 Modernist Pizza with Nathan Myhrvold
After the international success of Modernist Cuisine, followed a few years later by the equally impressive Modernist Bread, author/publisher Nathan Myhrvold and his talented team of food geniuses are back with the eye-popping, four-volume boxed set, Modernist Pizza. It has everything you could possibly want to know about pizza and more, accompanied by the always spectacular in-your-face photography for which the Modernist books are known. In this lively conversation, Nathan tells us all about his early days as an assistant to Stephen Hawking, his role as chief technology officer at Microsoft, his work as technical advisor to Steven Spielberg for the Jurassic Park films, founder of Intellectual Ventures where he invests in world changing inventions, and how all of this intersects with his lifelong passion for food, cooking and, now, pizza. It's quite a journey, and we'll hear all about it on Pizza Quest with Peter Reinhart, on HRN.
Click here for the video versions of Pizza Quest. 
If you count on HRN content, become a monthly sustaining donor at heritageradionetwork.org/donate.
Pizza Quest is Powered by Simplecast.