Processing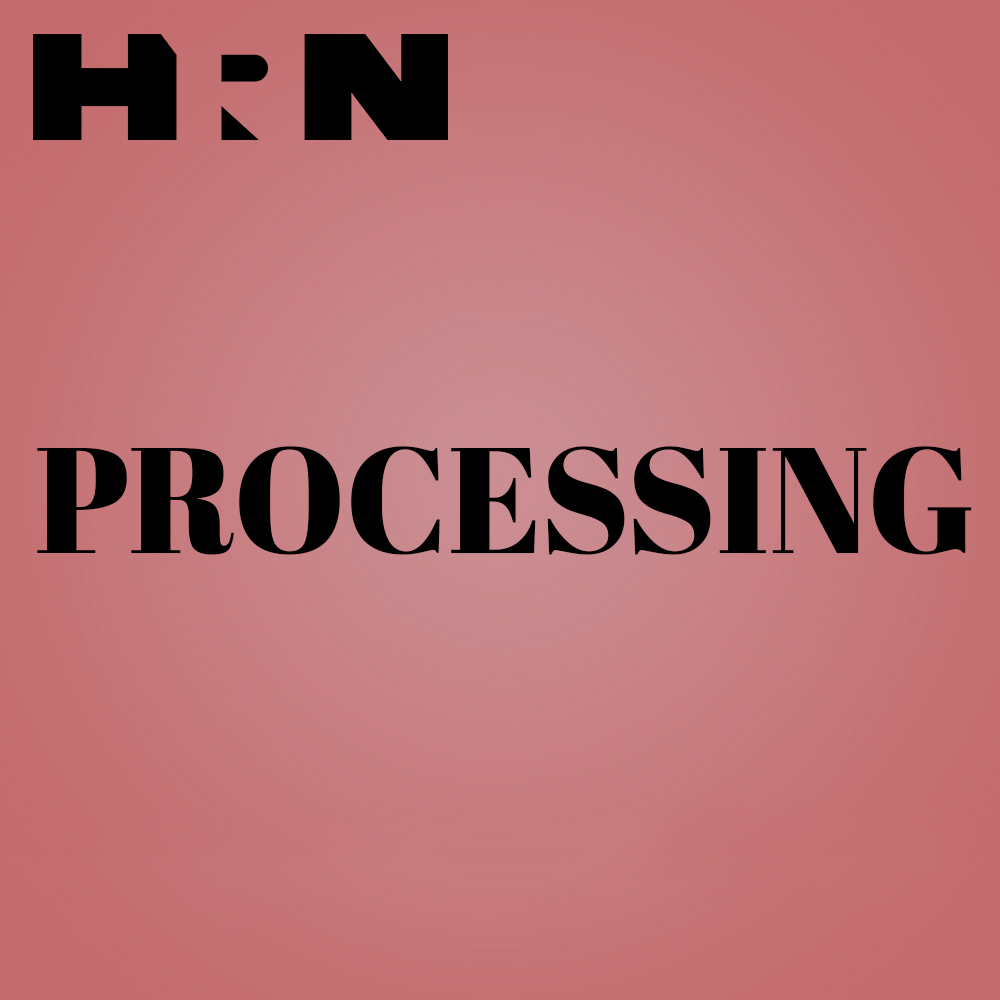 Laura Davis- "Brisket"
Hello friends! We are back with a very special episode! This week we welcome Laura Davis. Laura the author of seven non-fiction books, including The Courage to Heal, Becoming the Parent You Want to Be, and I Thought We'd Never Speak Again. Her groundbreaking books have been translated into 11 languages and have sold more than 1.8 million copies. 
In her new book, The Burning Light of Two Star, Laura examines the endurance of mother-daughter love, how memory protects and betrays us, and the determination it takes to fulfill a promise when ghosts from the past come knocking. 
Laura teaches writing online, in person, and in domestic and international retreats, and you can find information on how to be a part of these on her website, www.lauradavis.net
Laura is a beautiful writer who has helped so many people with her work, and it was an absolute honor to have her on our show! Thank you Laura 
 
Heritage Radio Network is a listener supported nonprofit podcast network. Support Processing by becoming a member!
Processing is Powered by Simplecast.