Processing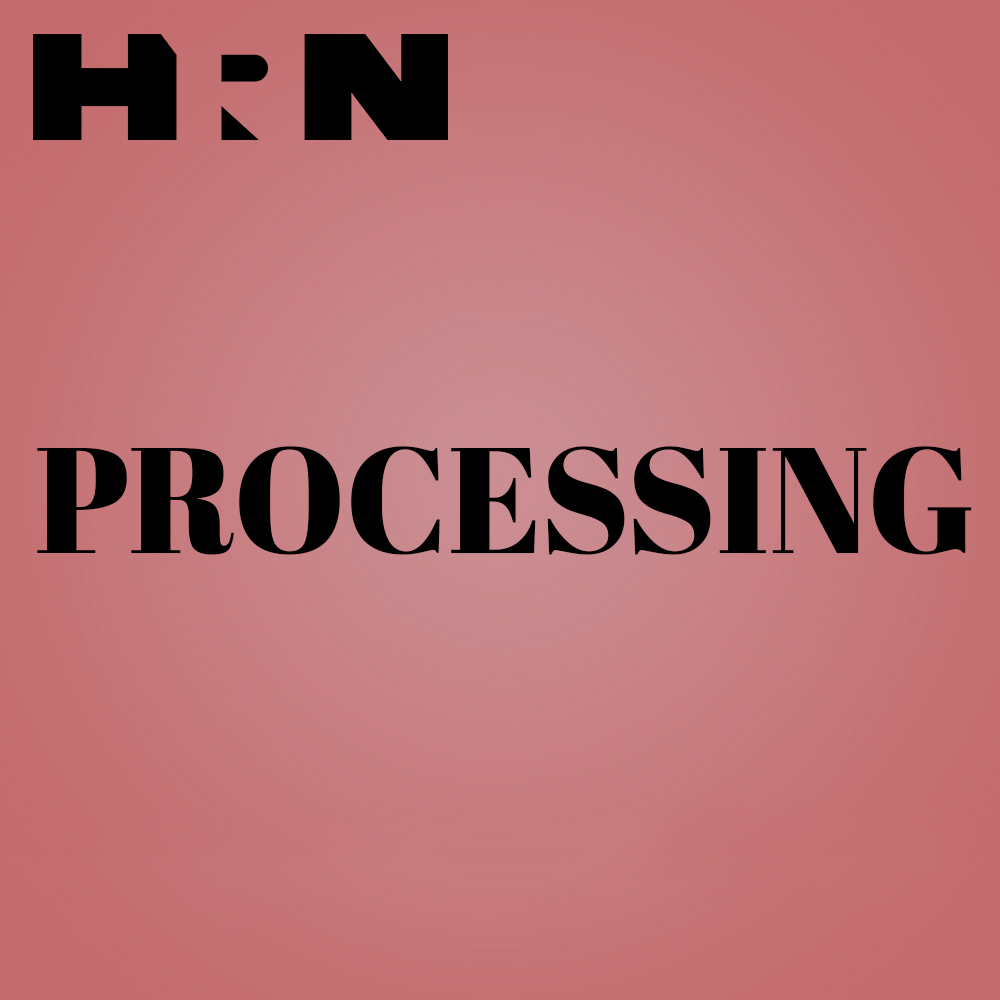 Let's Talk About Life
Hello sweet friends. We have missed you so! This week we are back to talk about the goings on in the world, what we've been up to, and how we've been handling it all. And we want to hear from you and how you've been handing it all too. Please drop us a line at [email protected] , or on our IG @processing_podcast if you want to share your story with us ❤️
HRN is home to transformative exchanges about food. Our 35+ member-supported food podcasts empower eaters to cultivate a radically better world. This month, we're asking you to join us. Become a monthly sustaining member at heritageradionetwork.org/donate.
Heritage Radio Network is a listener supported nonprofit podcast network. Support Processing by becoming a member!
Processing is Powered by Simplecast.