Processing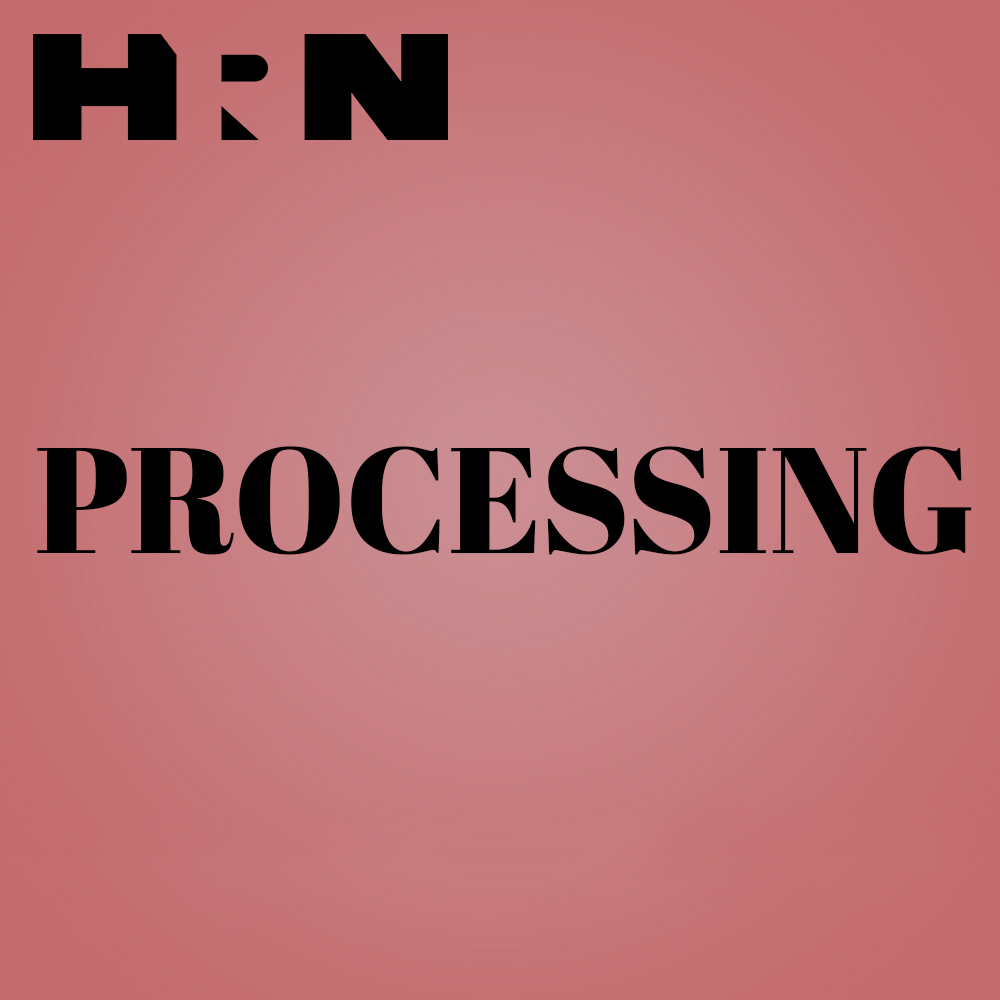 Mary Beth White- "Dry Ice"
Hello friends. This week we welcome our dear friend, Mary Beth White. Mary Beth is  a women's health care nurse practitioner, advanced practice holistic nurse, transpersonal nurse coach and former hospice nurse whose interest in non-traditional funerals and green burials was inspired by caring for her mom and family at the end of her mom's life.  Mary Beth started her nursing career working in a family-centered Labor and Delivery hospital setting and, to her, the deathing experience offers another opportunity to integrate body, mind and spirit practices and ease what is one of life's most intense and potentially rewarding events.  She studied Death Midwifery with Rev. Olivia Bareham of LA and has been mentored by Amy Cunningham of Fitting Tribute Funeral Services in NYC. Mary Beth joins us to discuss Green Burials, Holistic Funerals, and Home Funerals. This was a fascinating episode, with an extraordinary knowledgeable guest, and we hope it offers some insight into alternative options for the send off of a loved one. 
Heritage Radio Network is a listener supported nonprofit podcast network. Support Processing by becoming a member!
Processing is Powered by Simplecast.