Life's a Banquet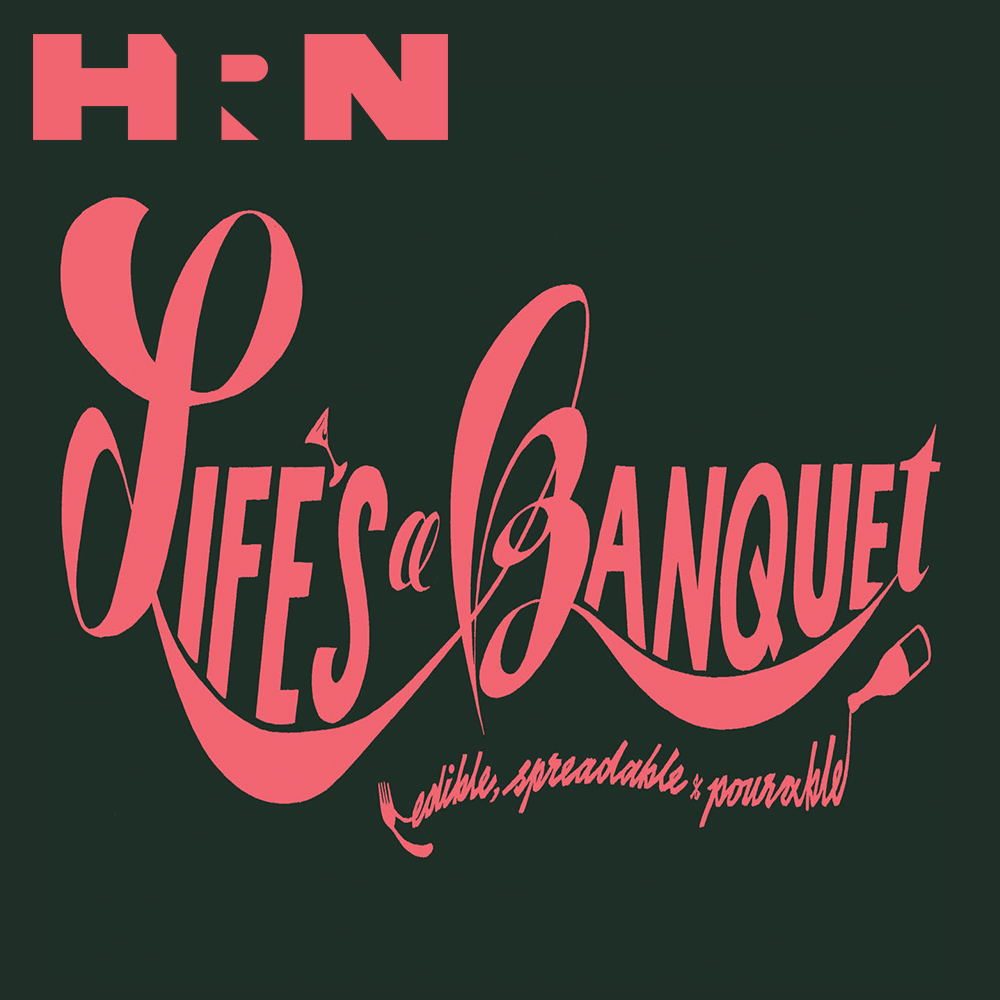 "Is That MISTLETOE in Your Pocket or Something Else?!"- The Holiday EXTRAVAGANZA!!
Unhinge your jaws folks, because this week's episode is going to make you laugh until you pass out and die! We are talking Holidays, and you know what that means- absolutely unhinged madness! So pour yourself a glass of grog and put some mistletoe above your head and kiss yourself, it's Life's a Banquet the podcast!
Heritage Radio Network is a listener supported nonprofit podcast network. Support Life's A Banquet by becoming a member!
Life's A Banquet is Powered by Simplecast.