Life's a Banquet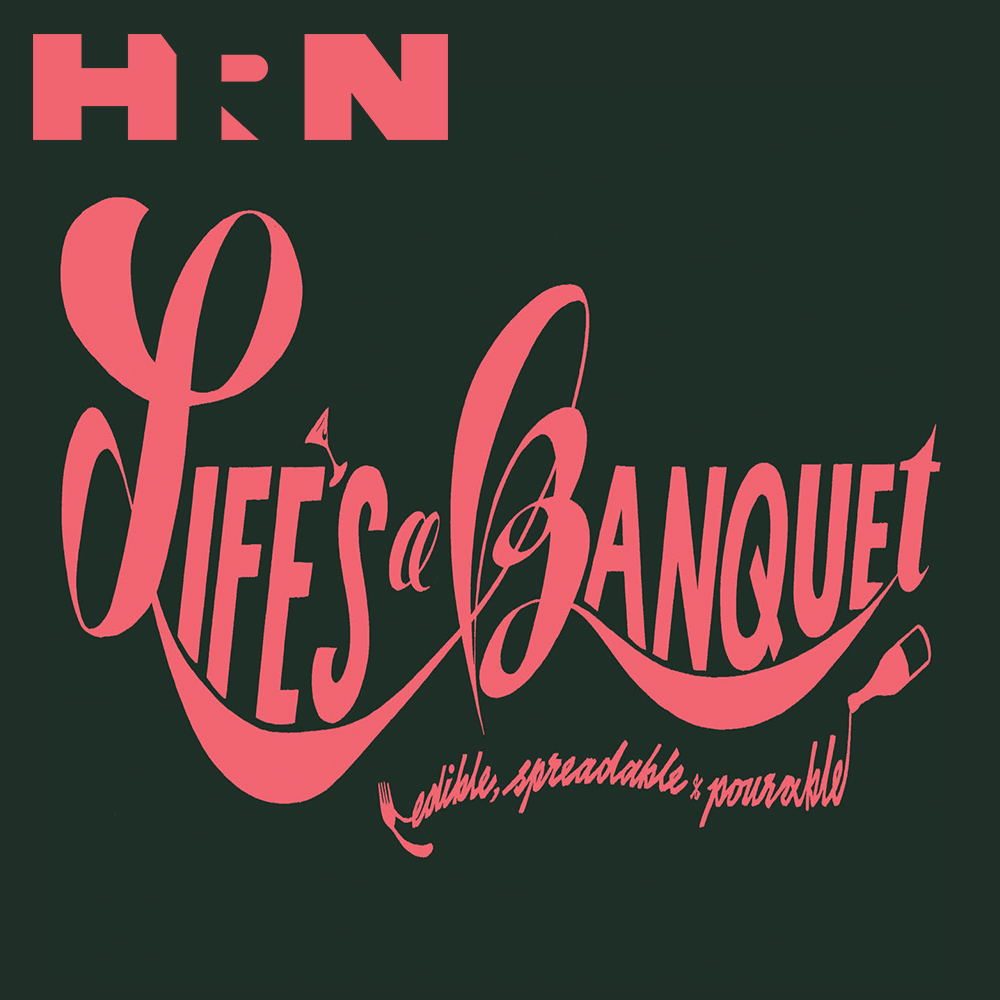 Oceans 666- The Ocean Episode Part Deux!
It's time to get wet and wild with part 2 of our waterworld saga! Z has the harrowing tale of José Salvador Alvarenga and his unbelievable survival story after being lost at sea for 438 days. So grab your swimmies and jump on in to Life's a Banquet the podcast!
Heritage Radio Network is a listener supported nonprofit podcast network. Support Life's A Banquet by becoming a member!
Life's A Banquet is Powered by Simplecast.