Life's a Banquet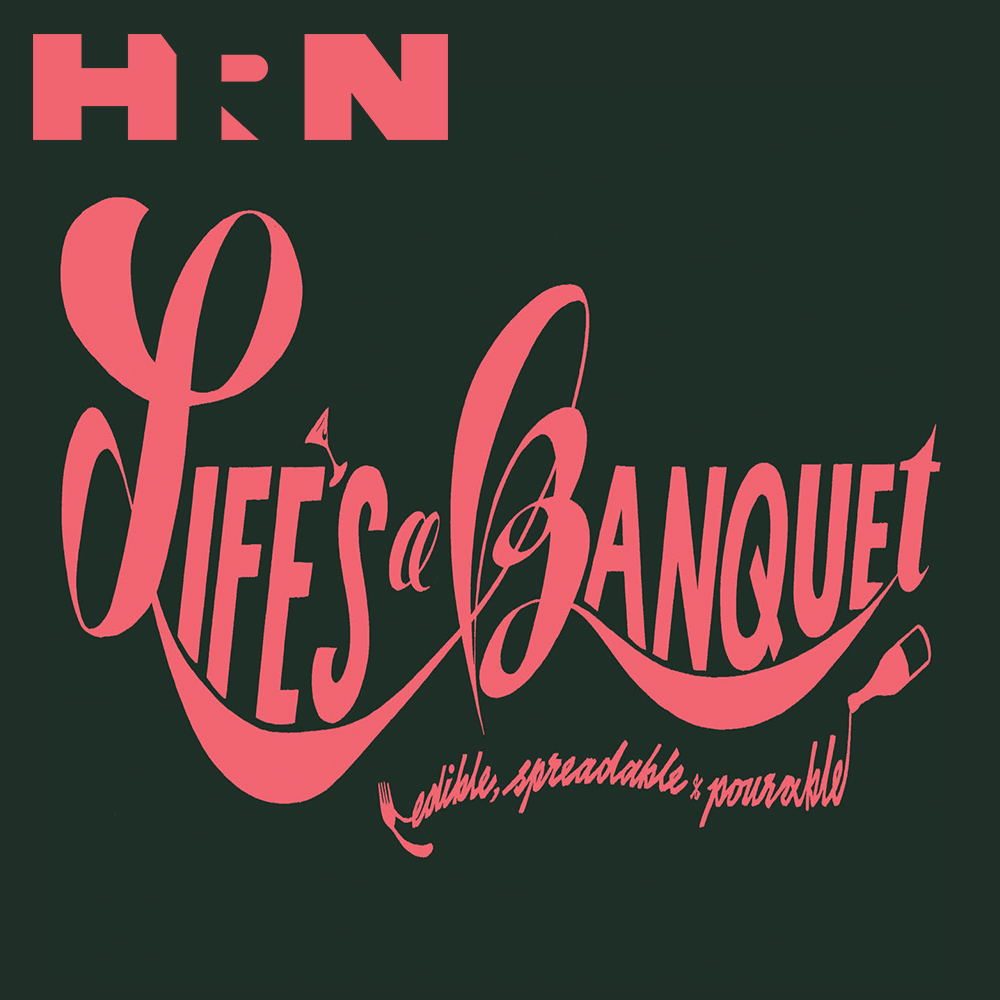 "Satan's Season"- The SUMMERisode!
Welcome to the burning lava hot hellscape of your dreams! No, it's not hell folks, it's pronounced summer, or summah if you're Ben Affleck, which you are. Sink your teeth into an heirloom tomato, and then get horny as we tell you all about your 25th favorite emoji according to science, the sexy little eggplant! So slick yourself up with baby oil and do some grillin' and chillin', it's Life's a Banquet the tomatocast! 
Heritage Radio Network is a listener supported nonprofit podcast network. Support Life's A Banquet by becoming a member!
Life's A Banquet is Powered by Simplecast.