Life's a Banquet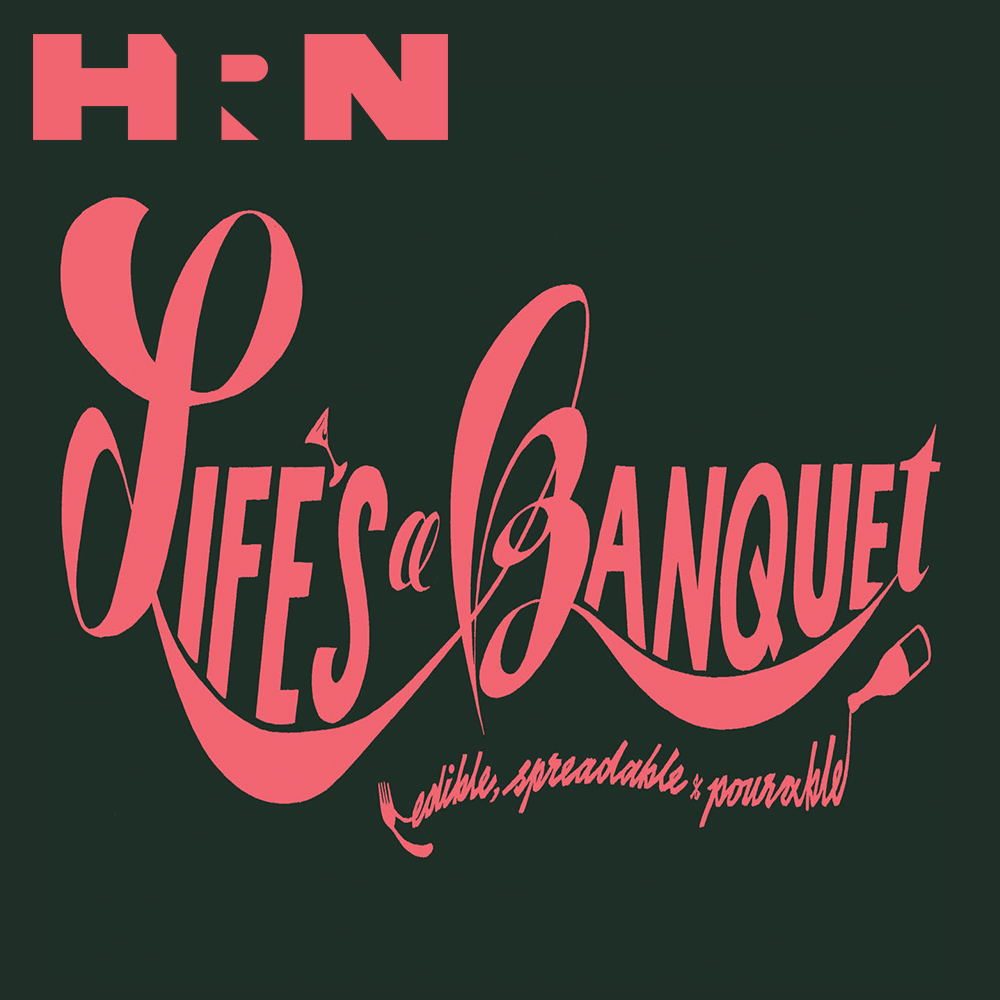 "If We Knew You Were Coming, We'd Have Baked a Cake!"- The Baking Episode!
Ahoy babes! Gather round and grab a fist-full of buttery pound cake, and open your little ear holes as two middle aged women tell you all about Ben Affleck's back tattoo and the riveting history of baking powder! Guess what? It's made from ground up forks and knives! So grab yourself a dry scone and be careful not to choke on it, it's Life's a Banquet the podcast!
Heritage Radio Network is a listener supported nonprofit podcast network. Support Life's A Banquet by becoming a member!
Life's A Banquet is Powered by Simplecast.