Meat and Three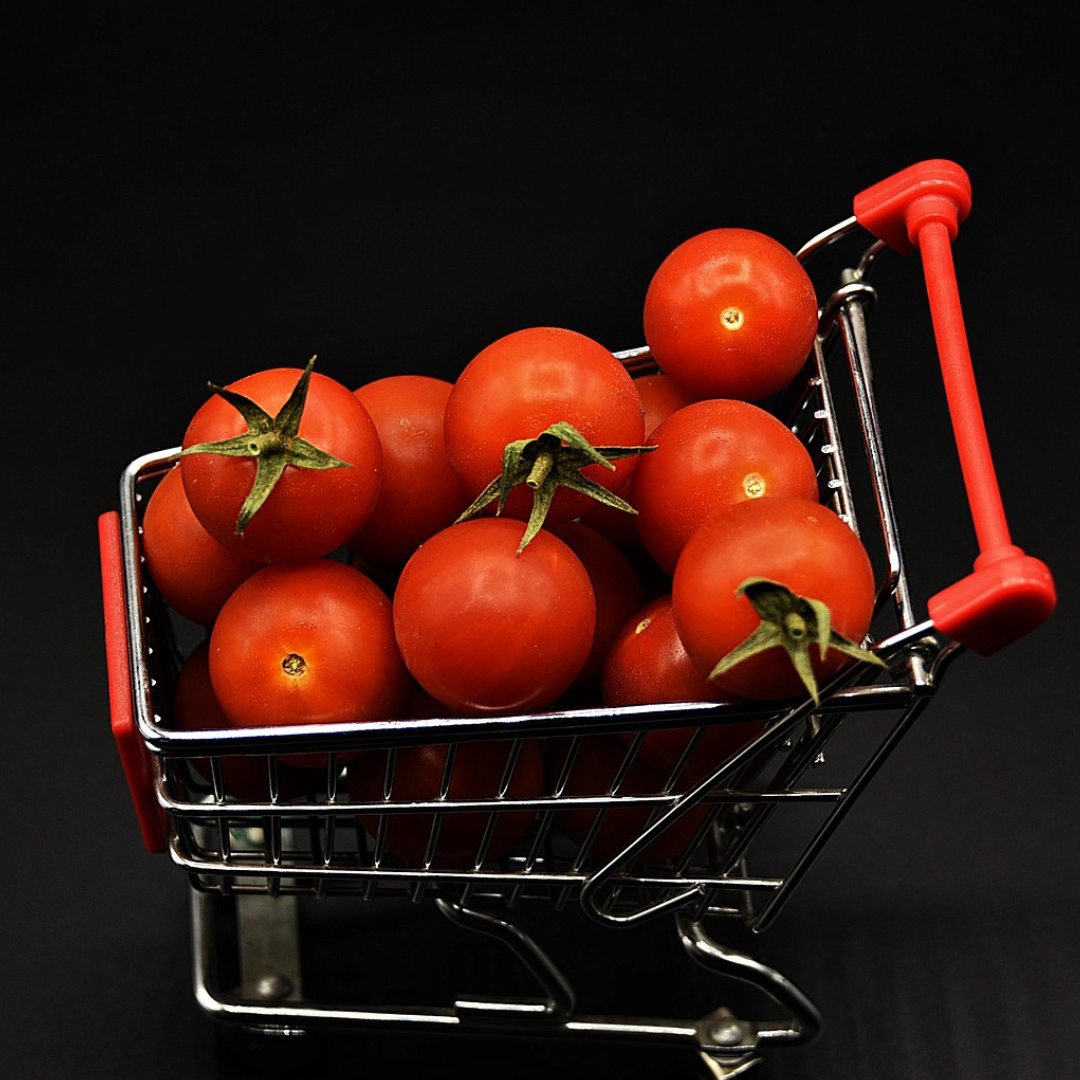 Parvus Sed Potens: Tiny Plates, Producers, and Packaging
This week on Meat and Three, we're breaking out our magnifying glass to explore the smallest corners of the food world. We start with the microbial and scale our way up from there, but only by a bit. From the tiniest of farmers to deceptive industrial practices, we set out to prove that the most interesting of stories can come in the smallest packages. 
If you're fascinated by the prospect of cultivating microbes at home, we have just the event for you. On Wednesday, March 8th, Harry and HRN will be hosting "Fermentation Never Sleeps" at Farm to People in Bushwick, Brooklyn. It's a panel discussion and tasting, and it's all about inviting microbes into your personal culinary canon by approaching fermentation in a way that works for you. Click here to learn more and reserve your tickets. 
Further Reading:
Subscribe to Fields now to be the first to know when they launch their new season this Spring. (Apple Podcasts | Stitcher | Spotify | RSS). 
Marti Buckley is a writer based in San Sebastián, Spain. Marti writes extensively about Basque cuisine and culture.  Check out her book on Basque cuisine, La Cocina Vasca here. You can learn more about her upcoming projects here.  
Ted Schultz is an entomologist at the Smithsonian Musuem of Natural History. Here you can learn more about his research on fungus farming ants. 
You can visit Edgar Dworsky's website here.
Keep Meat and Three on the air: become an HRN Member today! Go to heritageradionetwork.org/donate. 
Meat and Three is powered by Simplecast