Tech Bites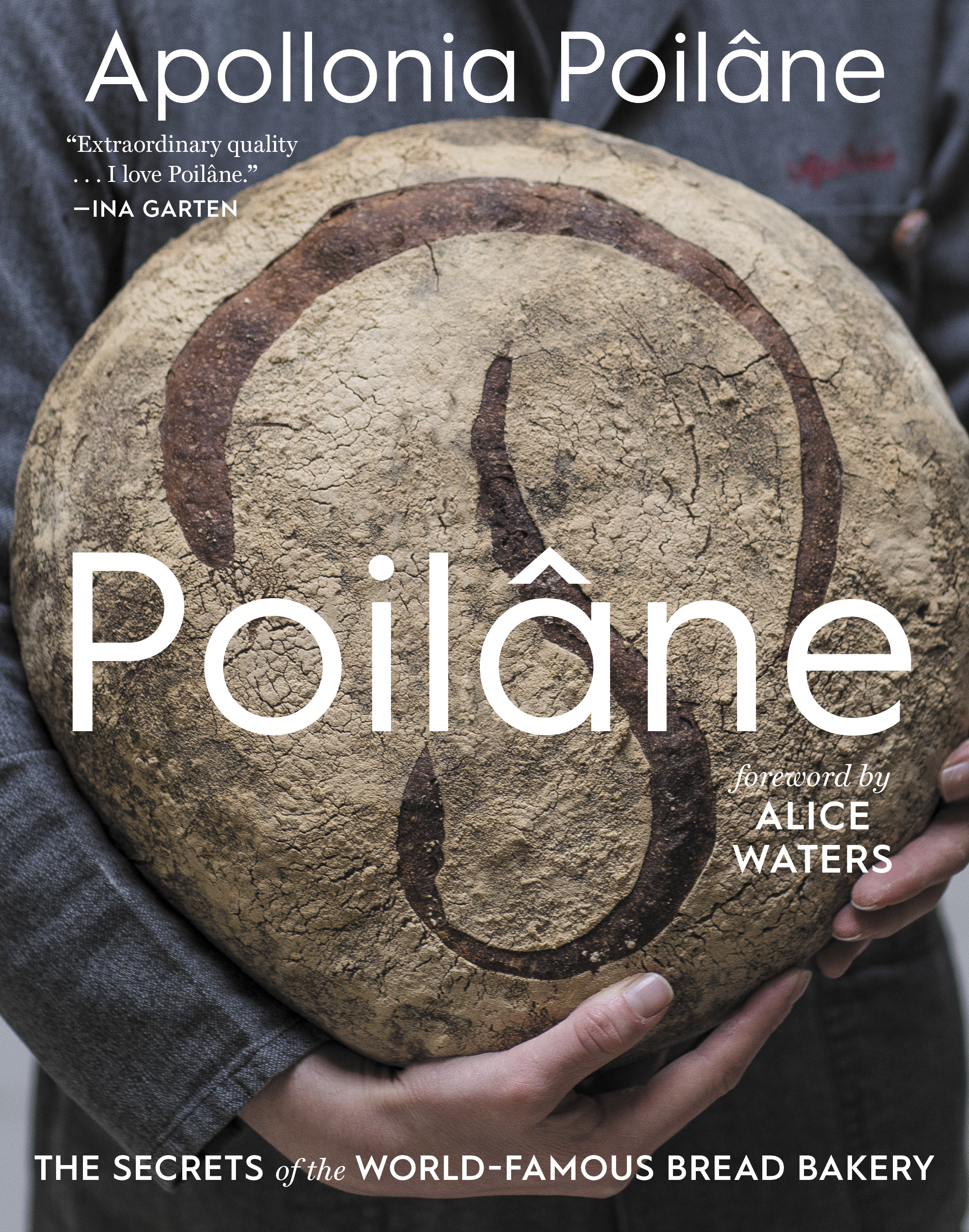 Retro Innovation with Apollonia Poilâne of Poilâne Bread
Are we really inventing better new technologies in food production or is the best tech retro innovation? On this episode of Tech Bites (@techbiteshrn), host Jennifer Leuzzi (@mmesnack) talks with in-studio guest Apollonia Poilâne, the third generation baker from the world-renowned Poilâne bakery in Paris. Her grandfather Pierre opened the bakery 1932, producing the "hug-sized" sourdough loaves - hearty, affordable and made to keep well - that quickly became their signature bread. Apollonia spent long hours under the tutelage of the head baker Felix, and learned to bake without recipes and by using her five senses, eventually becoming adept at recognizing the distinct tastes, smells and sounds Poilâne's baked goods produced. She has translated her family baking history a cookbook, Poilâne: The Secrets of the World-Famous Bread Bakery. Poilâne now sells more than 5,000 loaves of bread and baked goods daily, including supplying more than 2,000 Parisian restaurants and sending their loaves worldwide to 40 different countries.
Join Heritage Radio Network on Monday, November 11th, for a raucous feast to toast a decade of food radio. Our tenth anniversary bacchanal is a rare gathering of your favorite chefs, mixologists, storytellers, thought leaders, and culinary masterminds. We'll salute the inductees of the newly minted HRN Hall of Fame, who embody our mission to further equity, sustainability, and deliciousness. Explore the beautiful Palm House and Yellow Magnolia Café, taste and imbibe to your heart's content, and bid on once-in-a-lifetime experiences and tasty gifts for any budget at our silent auction. Tickets available now at heritageradionetwork.org/gala.
Photo Courtesy of Philippe Vaurès Santamaria.
Tech Bites is powered by Simplecast.