Life's a Banquet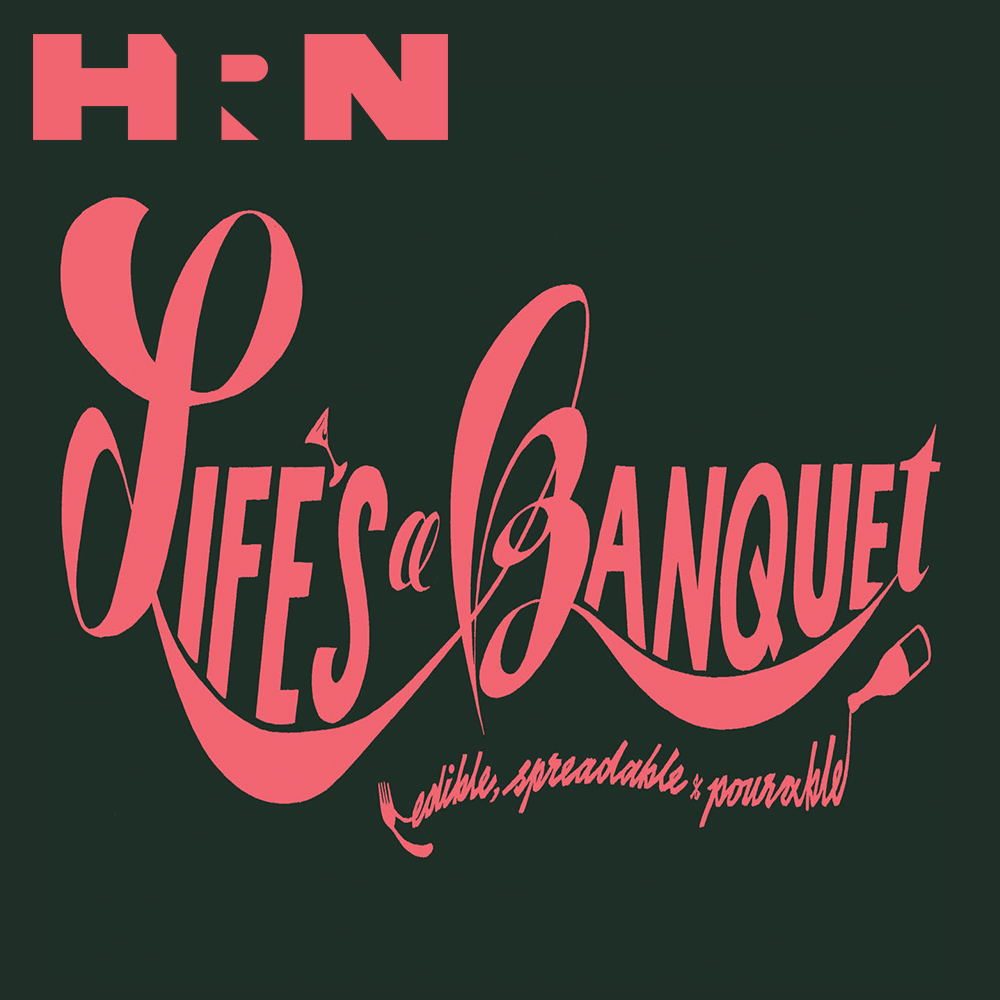 "And you get a new Turtle, and you get a new Turtle and YOU get a new Turtle!!!"- The Oprah-sode Part 1
Folks, we are about to tread on some unholy ground- that's right- we are talking some light shit about the most beloved person in human history, Oprah. But also we love Oprah, and also, also, we hate billionaires, but then again who doesn't love a free car, but let's not forget the "Wagon of Fat", and we are not sure how to feel about Tom Cruise. So basically it's complicated, and there you have it- the two most unqualified people to unpack it all- on a food podcast nonetheless. So jump up on a couch and lose your god damn minds, it's Life's a Banquet the podcast! 
Heritage Radio Network is a listener supported nonprofit podcast network. Support Life's A Banquet by becoming a member!
Life's A Banquet is Powered by Simplecast.