Why Food?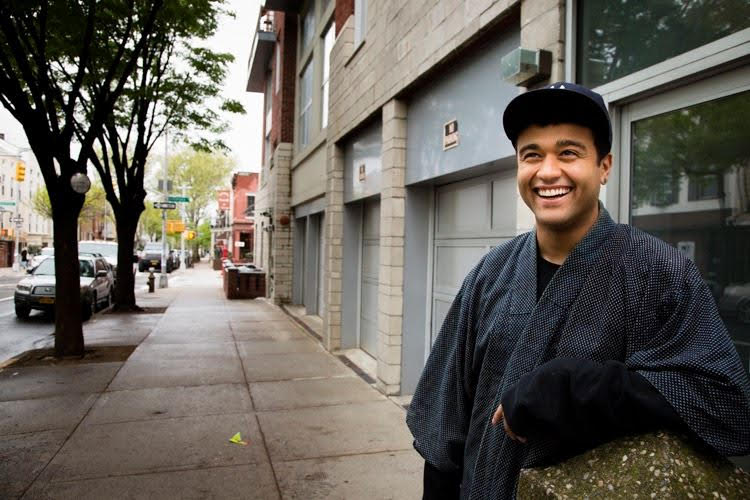 Andre Springer: Shaquanda Will Feed You
Join us for a conversation with Andre Springer, Founder of Shaquanda Will Feed You. Andre was born in the Bedford Stuyvesant neighborhood of Brooklyn, NY, and is of Barbadian descent. Andre began performing in the streets and bars of NYC at the age of 20, with much of his art being the creation of his drag alter ego, Shaquanda Coca Mulatta. The body of Andre's work has been in performance, sculpture, and film. While manifesting his creative side he also spent 18 years in the restaurant industry as a waiter, bartender, manager, and maitre d'. Shaquanda's Hot Pepper Sauce was created at Bushwig in 2014, a drag festival that happens every year in NYC. Shaquanda's Hot Pepper Sauce can be found in specialty shops across the United States and most recently in whole foods at all the North East region locations. The brand was featured in popular food publications like Bon appetite, Edible, Serious Eats, Delish, Buzz Feed, NY Times Gift Guide, and was a favorite in season 9 and 13 of the popular hit youtube series "Hot Ones".
Heritage Radio Network is a listener supported nonprofit podcast network. Support Why Food? by becoming a member!
Why Food? is Powered by Simplecast.