Life's a Banquet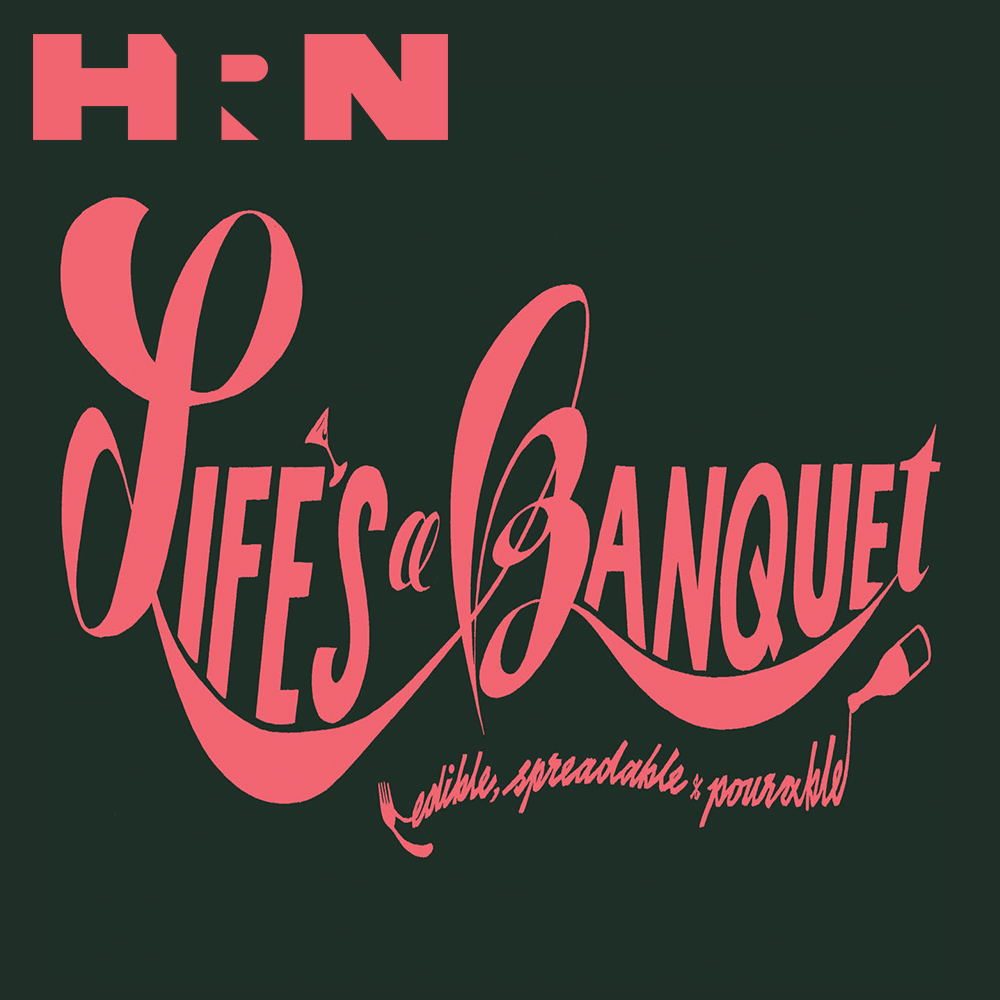 "Did Somebody Say Oink?!"- The PIG Episode!
Hello tiny baby piglets, and welcome to a frightening episode about Americas third favorite meat, Pig meat! Join Nicole & Z as they take on Big Pork one falling-off-the-bone rib after another, in this hard hitting exposé! PIGS! They're awfully cute, but they will eat you if you don't eat them first! So dust off that Shake & Bake and queue up Pig in the City, it's Life's a Banquet the podcast!!
Heritage Radio Network is a listener supported nonprofit podcast network. Support Life's A Banquet by becoming a member!
Life's A Banquet is Powered by Simplecast.