Life's a Banquet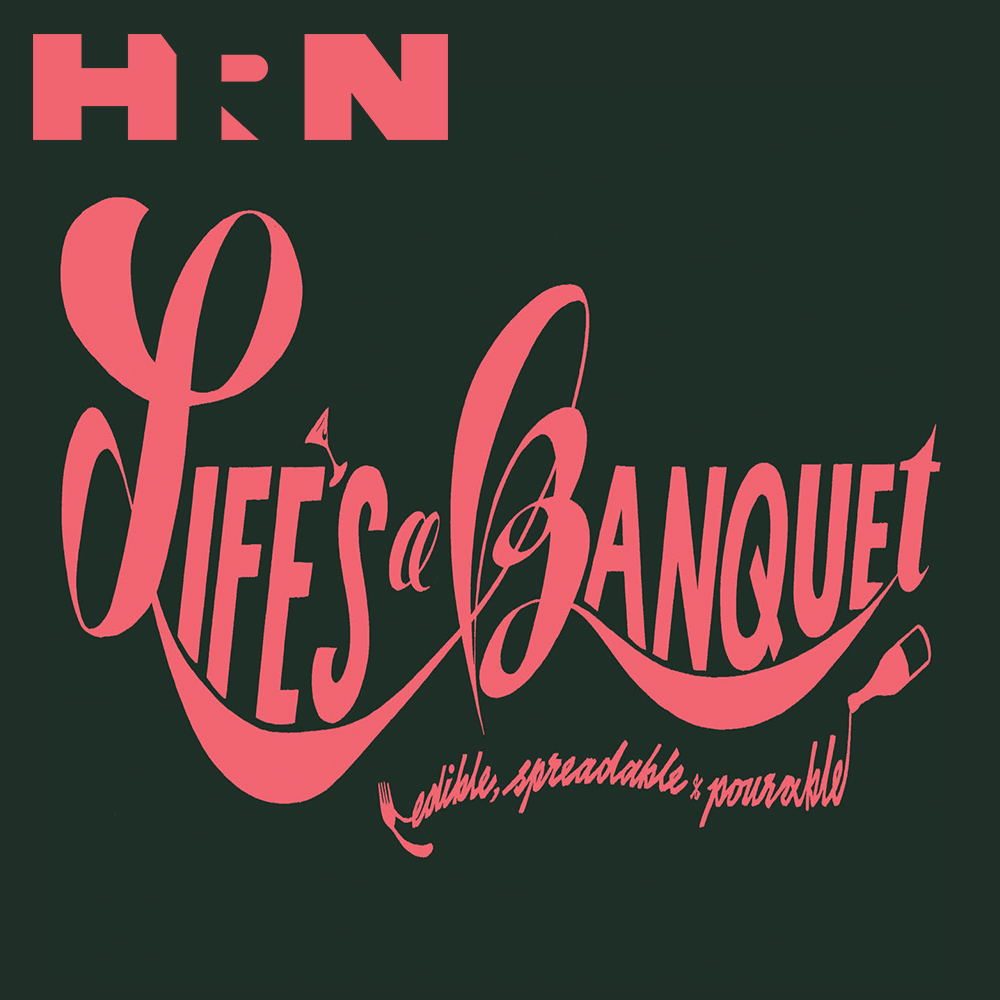 "Pesto Is the Quiche of the 80's"- a FOOD TREND Exposé
Are you sick and tired of Matcha Lattes and Raspberry Vinaigrette?? Have you had it up to here with Fried Brussel Sprouts and Vadillia Onion everything? Well folks, as per usual, you've come to the wrong place, because we are talking food trends, and it's gonna be enough to make you toss your cronuts! Nicole shines the spotlight on man's best friend- the Martini- and Z has a tough conversation about Sun Died Tomatoes. So order yourselves up a Vegan Ribeye and finish it up with some Soft Serve, it's Life's a Banquet the podcast!
Heritage Radio Network is a listener supported nonprofit podcast network. Support Life's A Banquet by becoming a member!
Life's A Banquet is Powered by Simplecast.