Life's a Banquet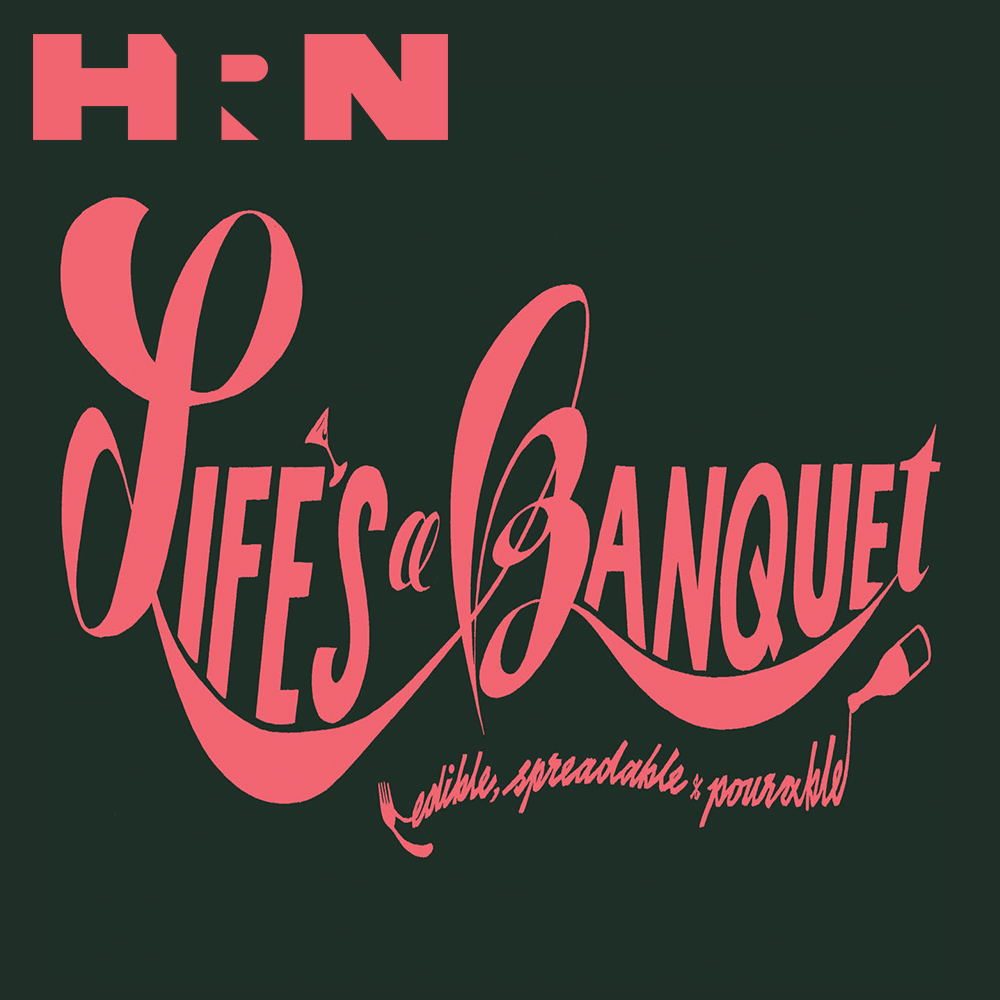 "So Mushy!"- The SOFT FOODS EP!
Hello folks, it's time to squish into a yogurt cup with today's edge-of-your-seat Episode all about earth's softest, squishiest foods! Tune in to hear Nic blow your mind with the history of Gum, and stay for Z's hard hitting reporting on Rice Pudding! So cozy up to a bowl of Guacamole and fill your pockets with Cottage Cheese, it's Life's a Banquet the podcast!!
Heritage Radio Network is a listener supported nonprofit podcast network. Support Life's A Banquet by becoming a member!
Life's A Banquet is Powered by Simplecast.