Eat Your Heartland Out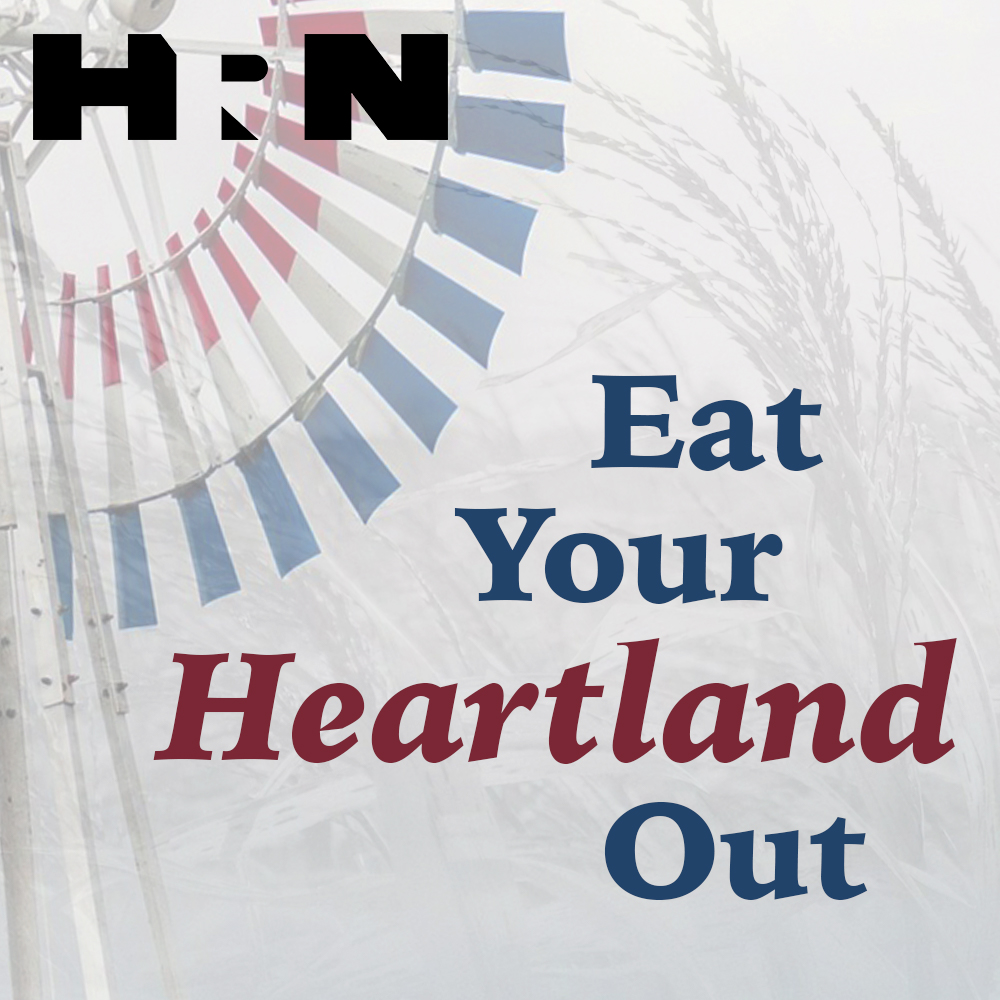 Celebrating James Beard Award Winners of the Midwest
Marissa Gencarelli is the co-founder of Yoli Tortilleria in Kansas City where they make tortillas using traditional Mexican methods. Damarr Brown is the Chef de Cuisine at Virtue, a well known restaurant on the South Side of Chicago. These two guests have one thing in common: they're both recipients of prestigious James Beard Awards.
Heritage Radio Network is a listener supported nonprofit podcast network. Support Eat Your Heartland Out by becoming a member!
Eat Your Heartland Out is Powered by Simplecast.