Processing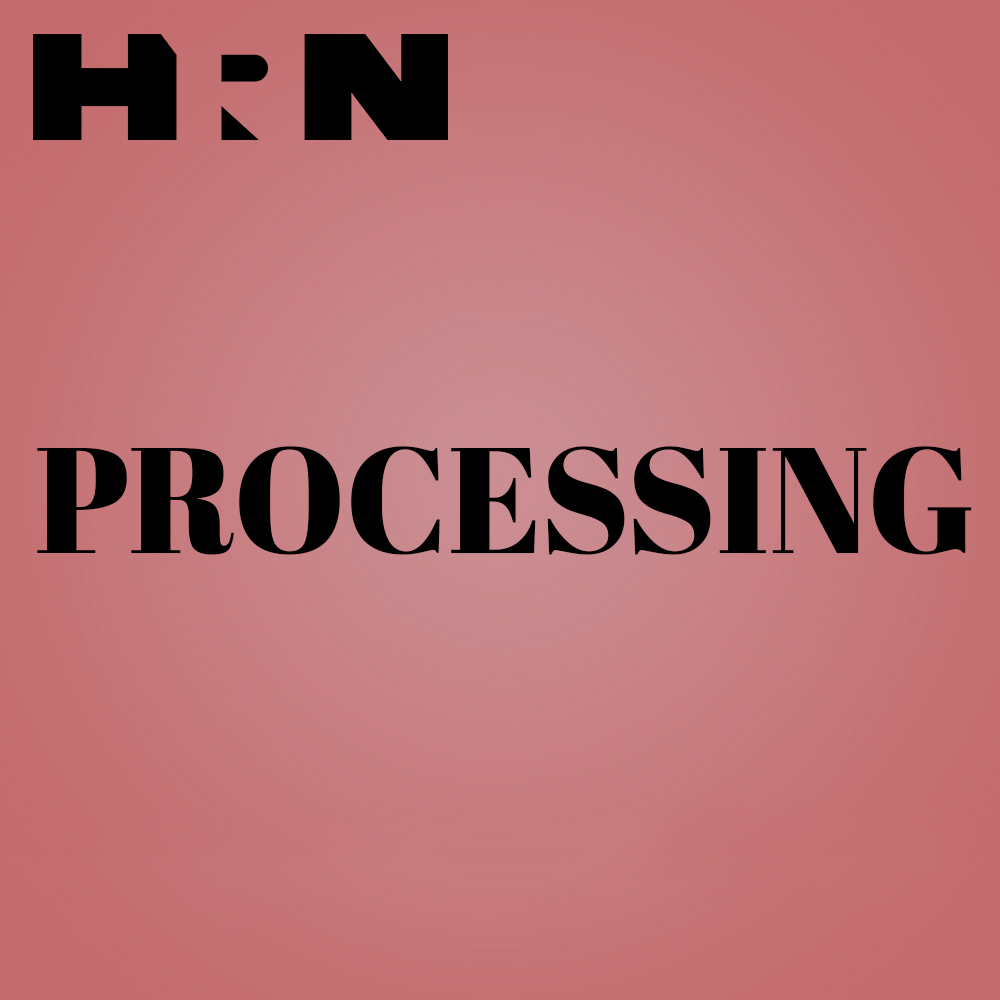 Diana Dietrich- "Apple Fritters"
This week we are honored to welcome the warm and wonderful Diana Dietrich. Diana joins us to discuss pet grief, the loss of her beloved kitties, and how the pandemic gave way for her to reinvent herself professionally by starting her own pet sitting and dog walking business. Diana is so kind and heartfelt, and this was a very special episode.  Our pets are our family, and when they die, the grief can be very real. Thank you to Diana for sharing, and hug your furry friends extra tight as you listen. 
Heritage Radio Network is a listener supported nonprofit podcast network. Support Processing by becoming a member!
Processing is Powered by Simplecast.