Life's a Banquet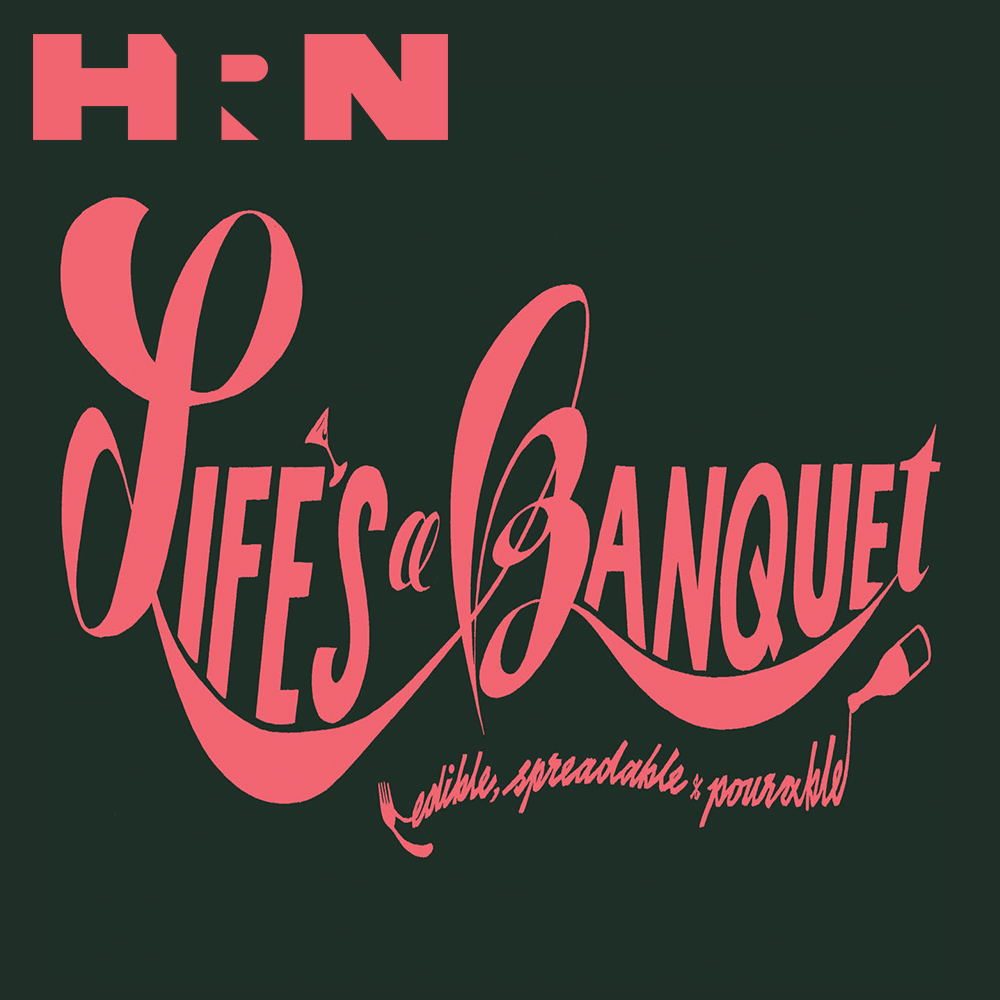 "Hit Me Baby One More Time!"- The Early Aughts Ep Part Deux!
Last night, she said, there's gonna be a part two, so pull up those Cheap Mondays and hop on the L Train for a ride to the Williamsburg of yesteryear! Nic & Z reminisce about when the hood used to be all farmland. Farmland and dance parties and bars with free pizza, and of course, Union Pool! The gals talk about the history of Americas favorite bar, who they hooked up with there, and all the things that went down in the photo booth. So if Jesus is truly your homeboy, tell him to stop staring at the sun and crack open a Four Loko, it's Life's a Banquet the podcast! 
Heritage Radio Network is a listener supported nonprofit podcast network. Support Life's A Banquet by becoming a member!
Life's A Banquet is Powered by Simplecast.