Life's a Banquet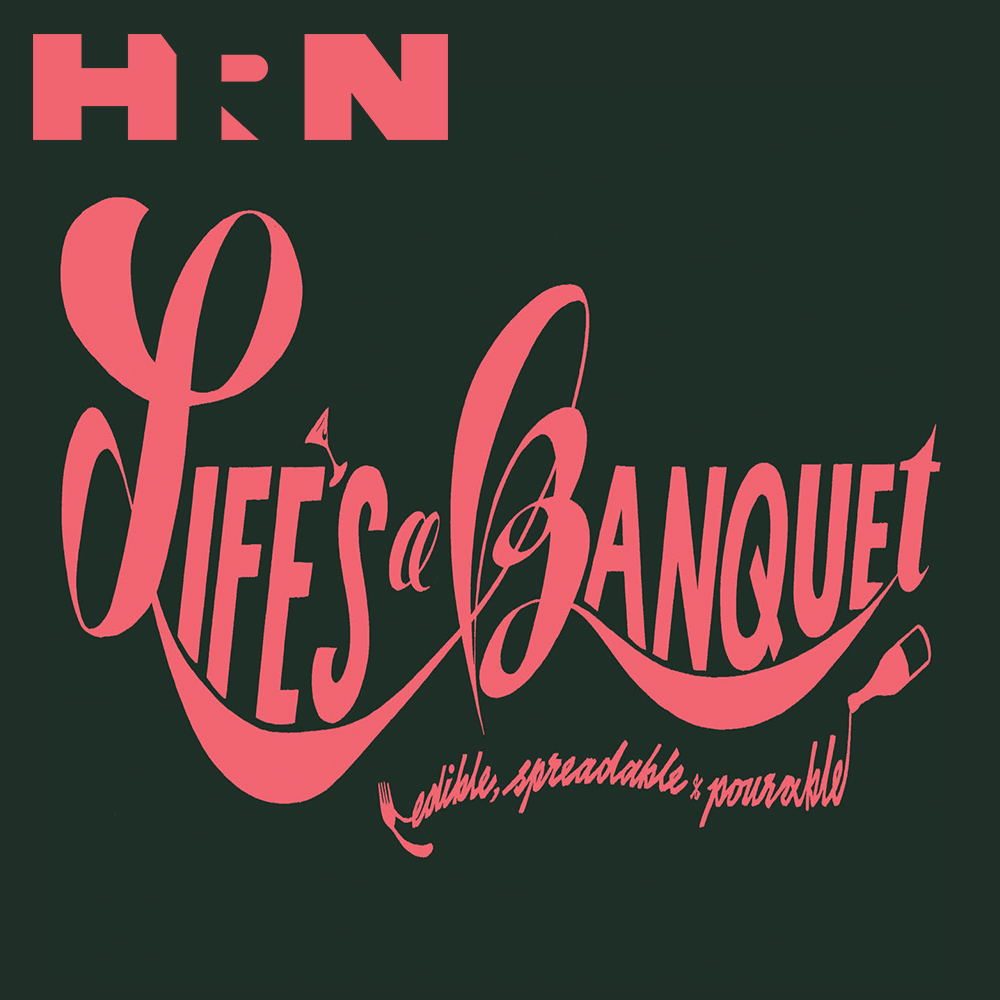 "I Love Bread!" Oprah Part 2!
So we all have a new car, and now it's time to hear about Oprah's experiences with dieting through the decades. From the notorious "Wagon of Fat" incident to Weight Watchers poster child, we are talking about how and why O became the face of diet culture. 
Heritage Radio Network is a listener supported nonprofit podcast network. Support Life's A Banquet by becoming a member!
Life's A Banquet is Powered by Simplecast.