Eat Your Heartland Out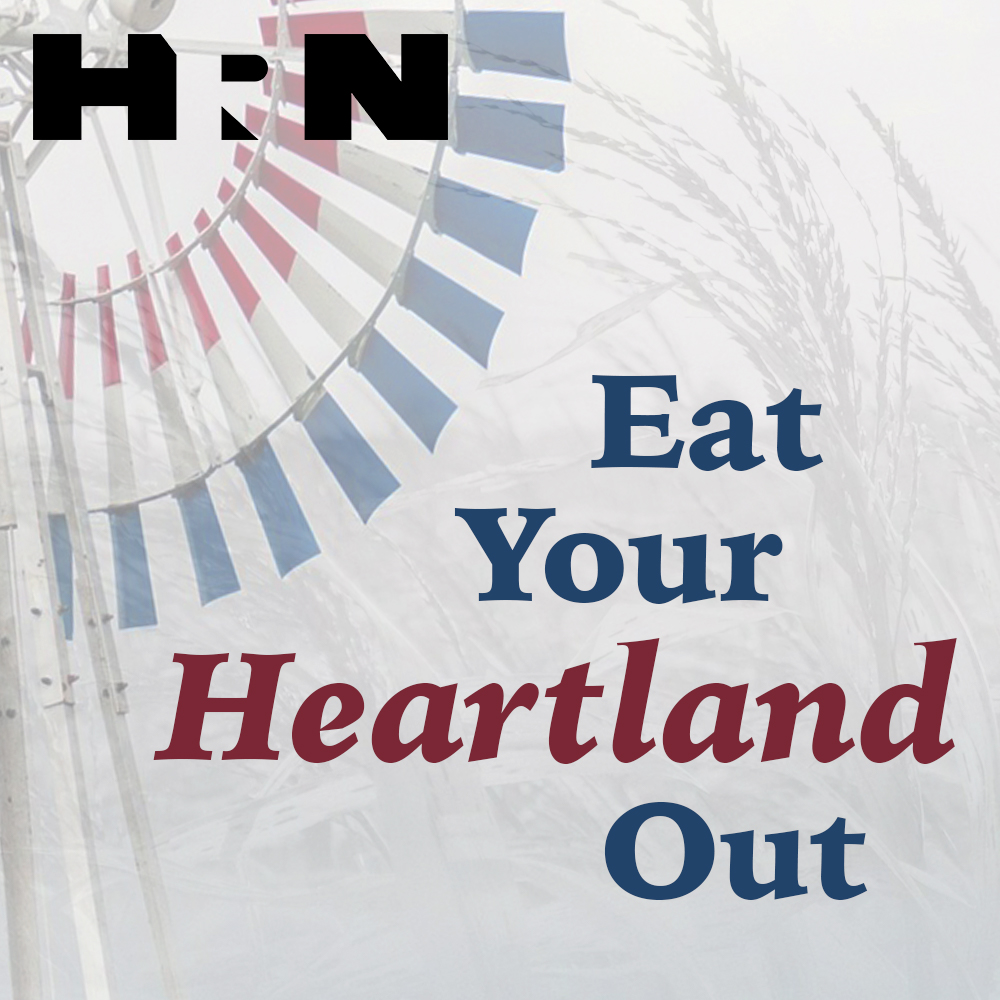 Indigenous Food Sovereignty: Decolonizing Midwestern Diets
In this episode, we will meet two more leaders in the indigenous food sovereignty movement who are using food to both empower and inspire.  From seed cataloguing to sustainable fishing, Indigenous persons are decolonizing their diets, preserving their traditions, and educating their non-Native neighbors about the important role food plays in all of our lives
Daniel Grooms, business manager of the Red Cliff Fish Company in Wisconsin, shares how the Red Cliff band of Lake Superior Chippewa stepped up to create their own fishing business to thwart discrimination in commercial fishing and feed their community directly.  
Elena Terry, from the Ho-Chunk Nation, tells us why she founded Wild Bearies, an organization that educates indigenous youth about traditional indigenous foodways to preserve tradition and empower the next generation.  
Heritage Radio Network is a listener supported nonprofit podcast network. Support Eat Your Heartland Out by becoming a member!
Eat Your Heartland Out is Powered by Simplecast.