Life's a Banquet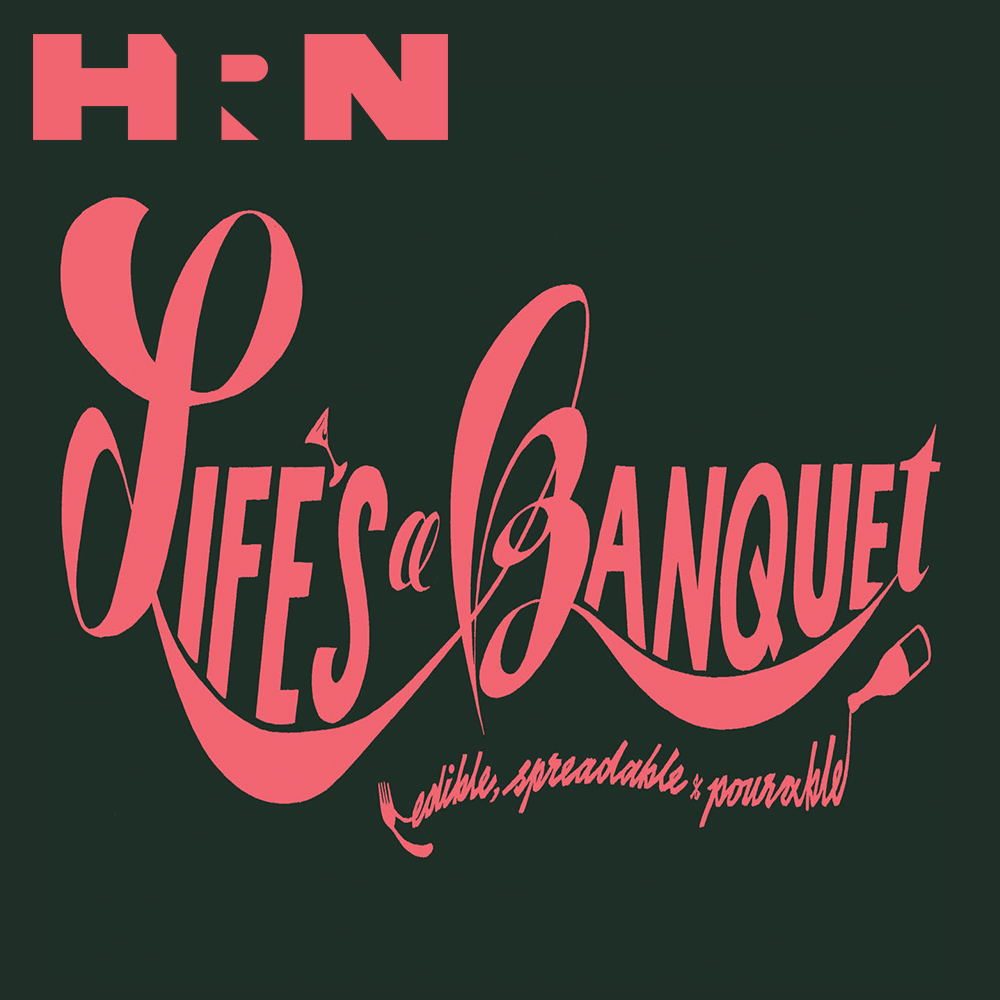 "Let's give 'em PUMPKIN to talk about!"- The PUMPKIN episode!
Time to spread your seeds kiddos with this weeks squishy, moldy episode, dedicated to PUMPKINS! Why do we carve them? Why do we eat them? Where did you come from where did you go? Nicole has the history of Pumpkin carving, and tells us why Satan is much chiller than God. And Z has the simultaneously heartwarming and nihilistic backstory of "It's the Great Pumpkin, Charlie Brown". So grab some pumpkin spice humus and praise the gourd, it's Life's a Banquet the podcast! 
Heritage Radio Network is a listener supported nonprofit podcast network. Support Life's A Banquet by becoming a member!
Life's A Banquet is Powered by Simplecast.