Processing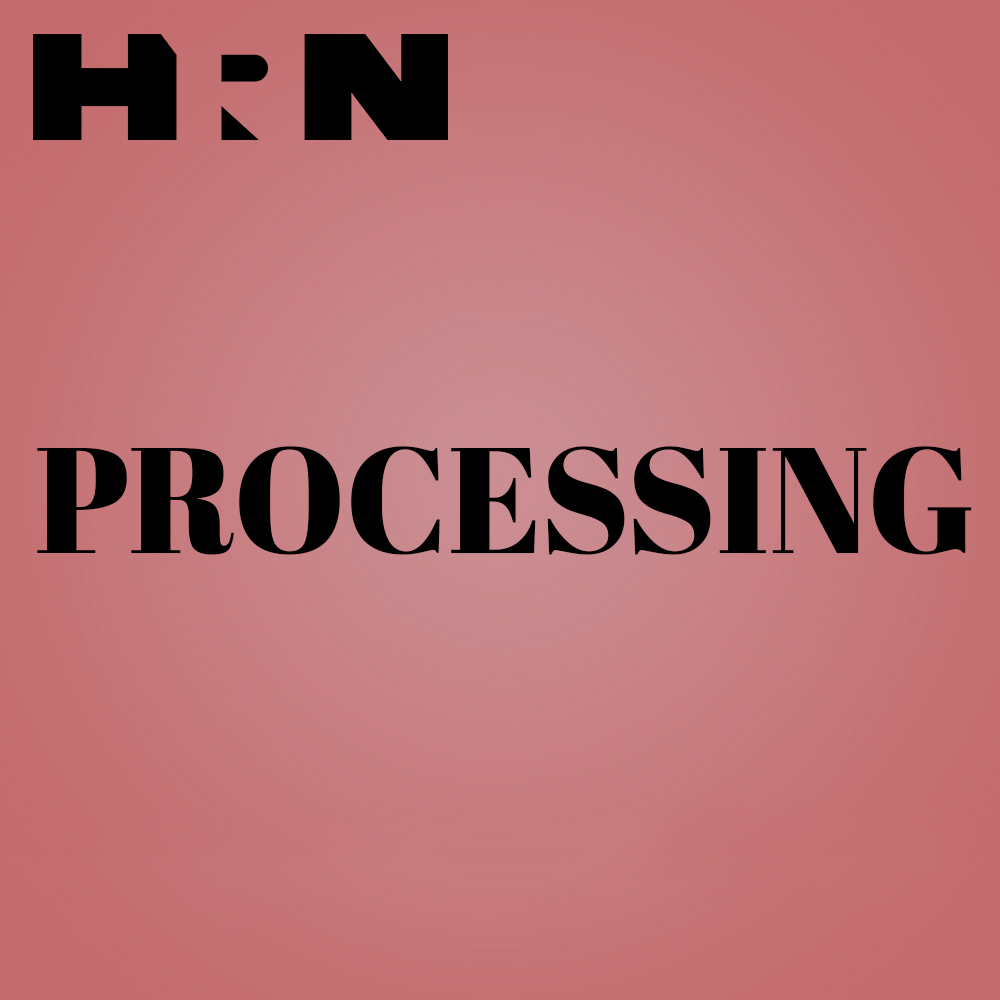 Nelson Simon- "The Perfect Storm"
On today's show, we are joined by author and survivor, Nelson Simon. Nelson joins us to discuss his new book, "Soul of the Hurricane: The Perfect Storm and an Accidental Sailor". In 1991, Nelson and the rest of the crew of the Anna Kristina were caught in what became famously known as "The Perfect Storm". Nelson recalls for us the trauma of this near-death experience, as well as his path to recalibrating himself after the incident. Nelson's story is absolutely incredible, and we could have talked with him for hours. We highly recommend you read his book and attend some of the release events he has coming up if you are in the NYC area.
To register for the Launch Party on Oct. 26th, listeners can use this link.
To register for the event with Greenlight Bookstore on Oct. 28th, or order a signed copy of the book, listeners can use this link.
Listeners outside of the U.S. can get free shipping anywhere in the world and a 10% discount through the Book Depository.
Heritage Radio Network is a listener supported nonprofit podcast network. Support Processing by becoming a member!
Processing is Powered by Simplecast.