Life's a Banquet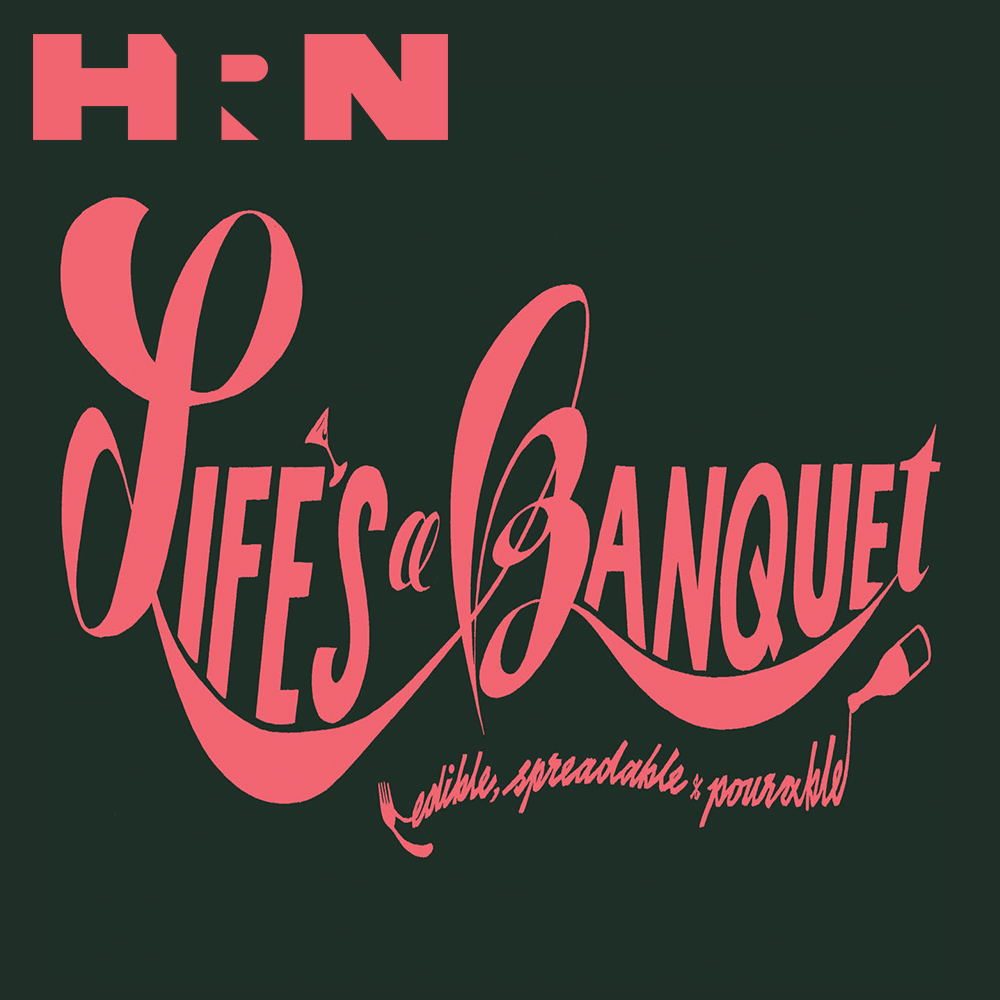 "Pizza, a Hellscape"- The PIZZA Ep!
Strech it, toss it, and cover it in outrageous conspiracy theories. That's right folks, it's everyones favorite food, especially if you're a turtle….PIZZA! Join us for the brutal history of the "Pizza Wars", and the adorable ping pong themed restaurant at the center of The Clinton's all child buffet! So grab a slice and log on to the dark web, it's Life's a Banquet the mother fucking podcast!!
Heritage Radio Network is a listener supported nonprofit podcast network. Support Life's A Banquet by becoming a member!
Life's A Banquet is Powered by Simplecast.