Life's a Banquet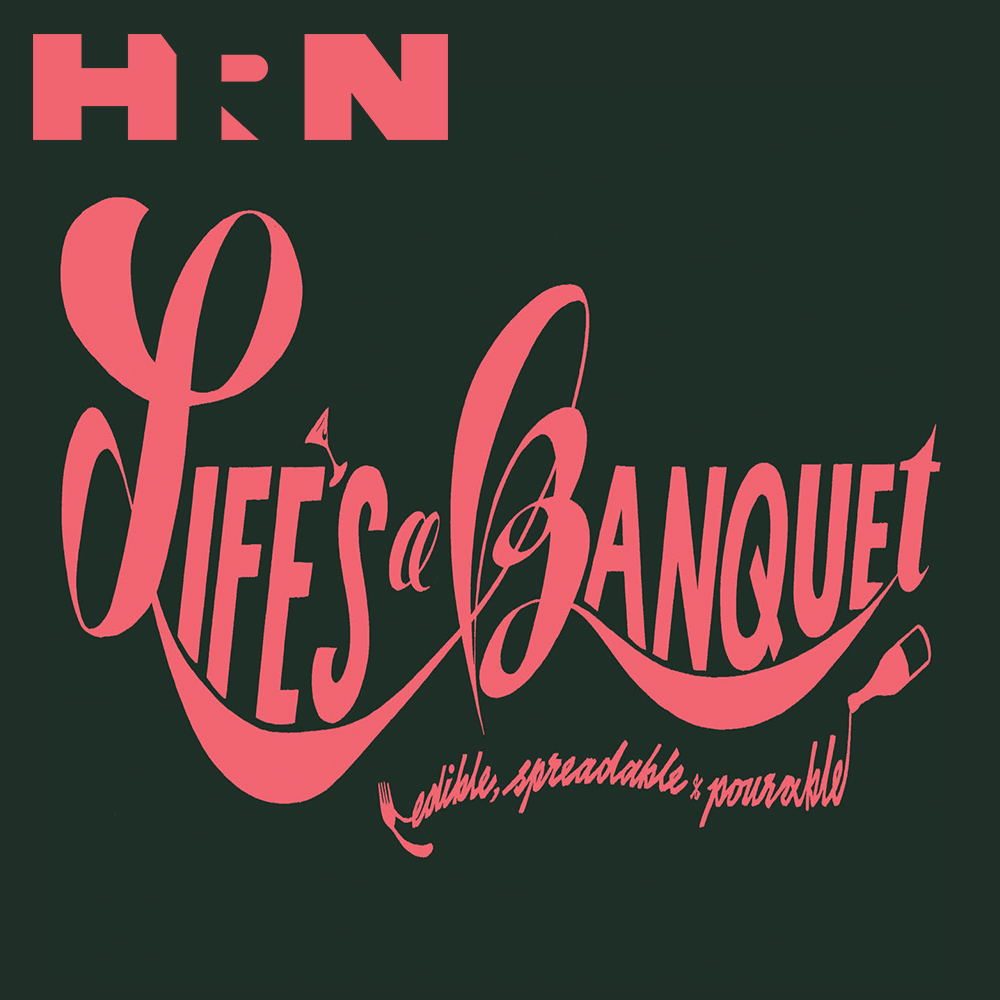 "Soup Is Not salad"- The SALAD-isode
Folks, we are back, and we are worse than ever! We are back from Eataly and we are ready to wiggle like some wet spaghetti. What? Fuggadaboutit! Sit back, relax and allow us to regale you with the riveting history of Le Salad Spinner, and then we are taking the express train to the Salad Bar! So smother yourself in thick Blue Cheese Dressing and coat yourself in crunchy little bacon bits, it's Life's a Banquet the podcast!
Heritage Radio Network is a listener supported nonprofit podcast network. Support Life's A Banquet by becoming a member!
Life's A Banquet is Powered by Simplecast.