All in the Industry ®️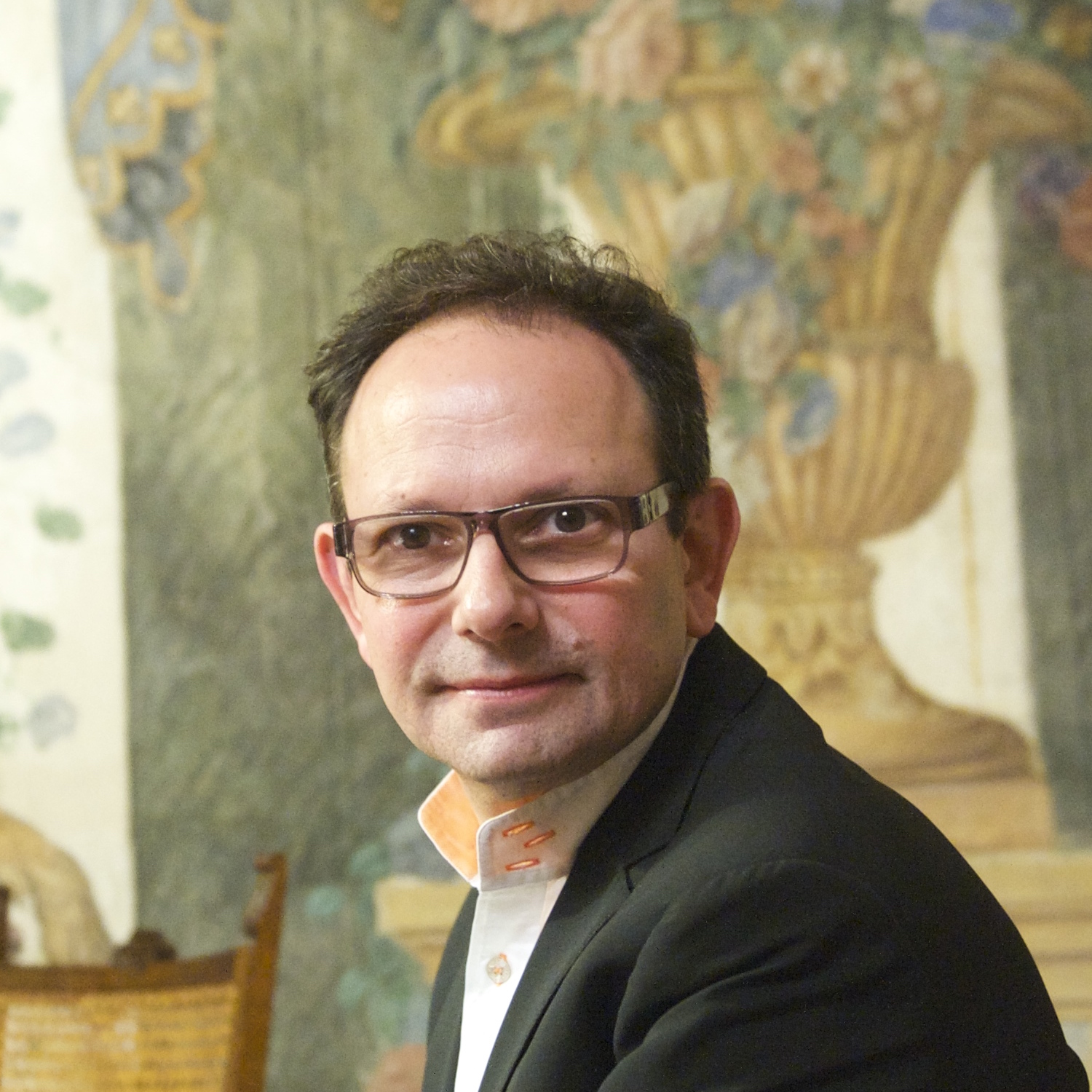 Steven Hall, Hall PR
On today's episode of All in the Industry®, Shari Bayer is back at Heritage Radio Network's studio in Bushwick, Brooklyn, with her guest, Steven Hall - Founder of Hall PR, a multi-lingual media agency focusing on culinary and hospitality. Steven founded his NYC-based company in 1996 with the late Sam Firer. Born and bred in Flushing, Queens, Steven is the epitome of a native New Yorker. Gifted with a sharp wit, tongue, and street-smart instincts, he created his own reality throughout his career, and has never shied away from a challenge or opportunity. Global in scope, and genuine in approach, Hall PR is a visionary agency serving up personalized media campaigns, marketing initiatives, brand building + concept development for the world of hospitality. Today's show also features Shari's PR tip to have a genuine approah; Speed Round; Industry News Discussion on the return of restaurants in NYC since the pandemic; and Solo Dining experience at Chef Andrew Carmellini's new Italian Chophouse, Carne Mare, at NYC's Pier 17 in The Seaport. 
Listen at Heritage Radio Network; subscribe/rate/review our show at iTunes, Stitcher or Spotify. Follow us @allindustry. Thanks for being a part of All in the Industry®.
Photo courtesy of Steven Hall.
Heritage Radio Network is a listener supported nonprofit podcast network. Support All in the Industry by becoming a member!
All in the Industry is Powered by Simplecast.